As the leaves turn vibrant shades of red, orange & yellow, & the air grows cooler, there's no denying that fall is in the air. It's a season of cozy sweaters, warm beverages &, of course, delicious treats that capture the essence of autumn. At Stover & Company, we're excited to share our fall essentials with you. From warm spices of ground cinnamon to rich flavors of Peter's Caramel loaf, we have everything you need to savor the taste of fall. So let's dive into our seasonal favorites!

Fall wouldn't be complete without the comforting aroma & flavor of cinnamon. Ground Cinnamon is a versatile spice that can be used in both sweet & savory dishes. Whether you're making apple pies, pumpkin bread, or spiced lattes, our high quality ground cinnamon will infuse your recipes with that quintessential fall warmth.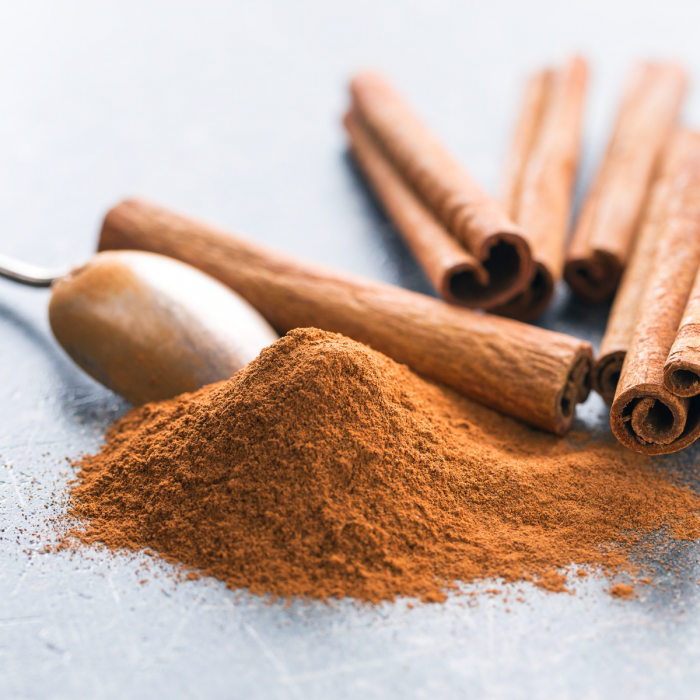 Our Autumn Ambers Bundle is a must-have for any fall enthusiast baker! This product bundle includes Sweet Shoppe Milk & White Coating Wafers, cake pop sticks & Artisan Accent's Chocolate Chameleon oil-based colors in yellow, orange, red & brown. Dip your favorite snacks, fruits or cake pops into the creamy Sweet Shoppe Coating Wafers & use the vibrant Chocolate Chameleon colors to add a touch of autumn to your treats. Your desserts will not only taste amazing, but also look picture perfect for your fall celebrations!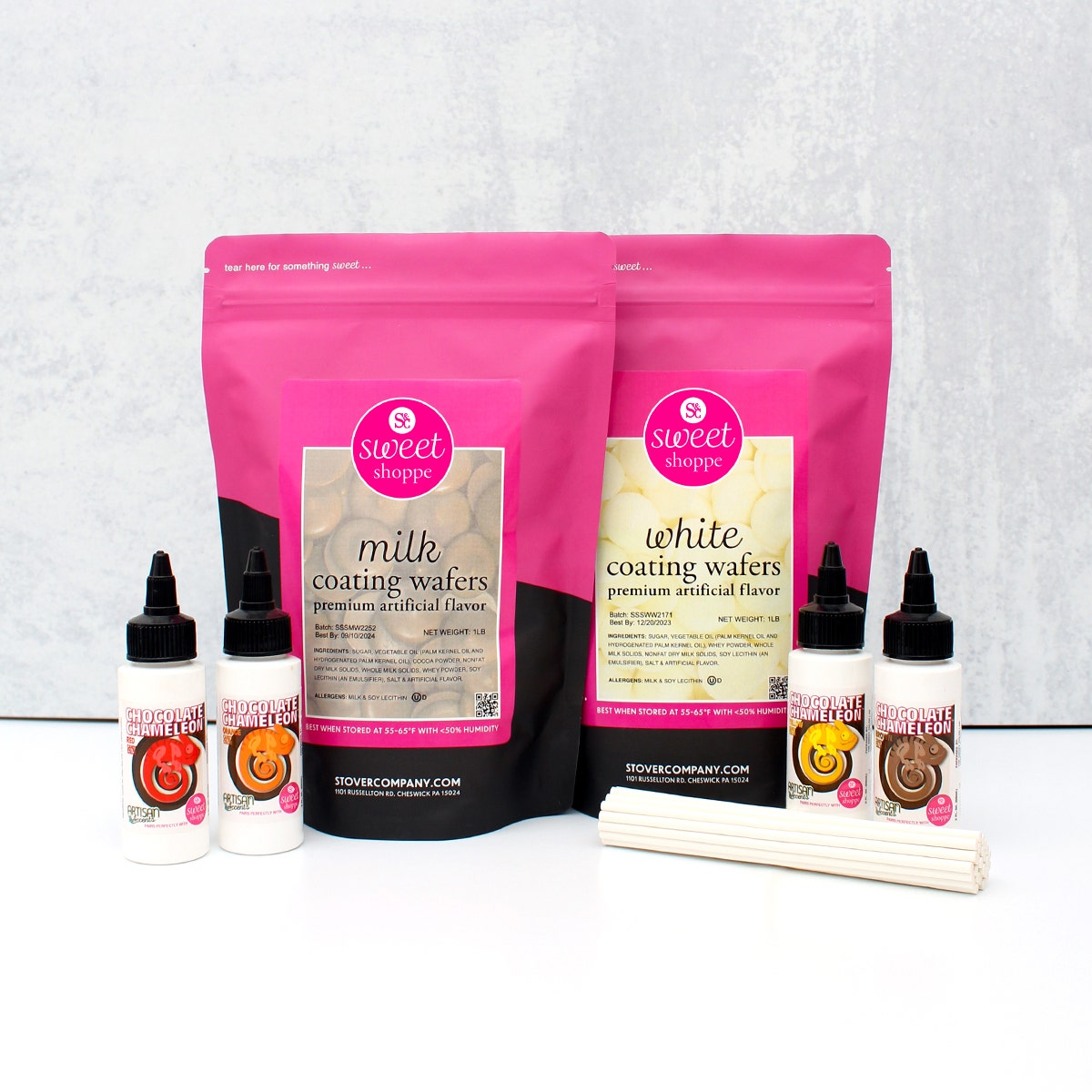 Peter's Caramel loaf is a game-changer when it comes to making caramel apples, turtles or chocolate-coated caramel candies. This premium caramel has a rich, buttery flavor that perfectly complements the sweetness of autumn. Simply melt it down & sip your apples, nuts or candies. Check out this post for further instructions on how to melt Peter's Caramel Loaf.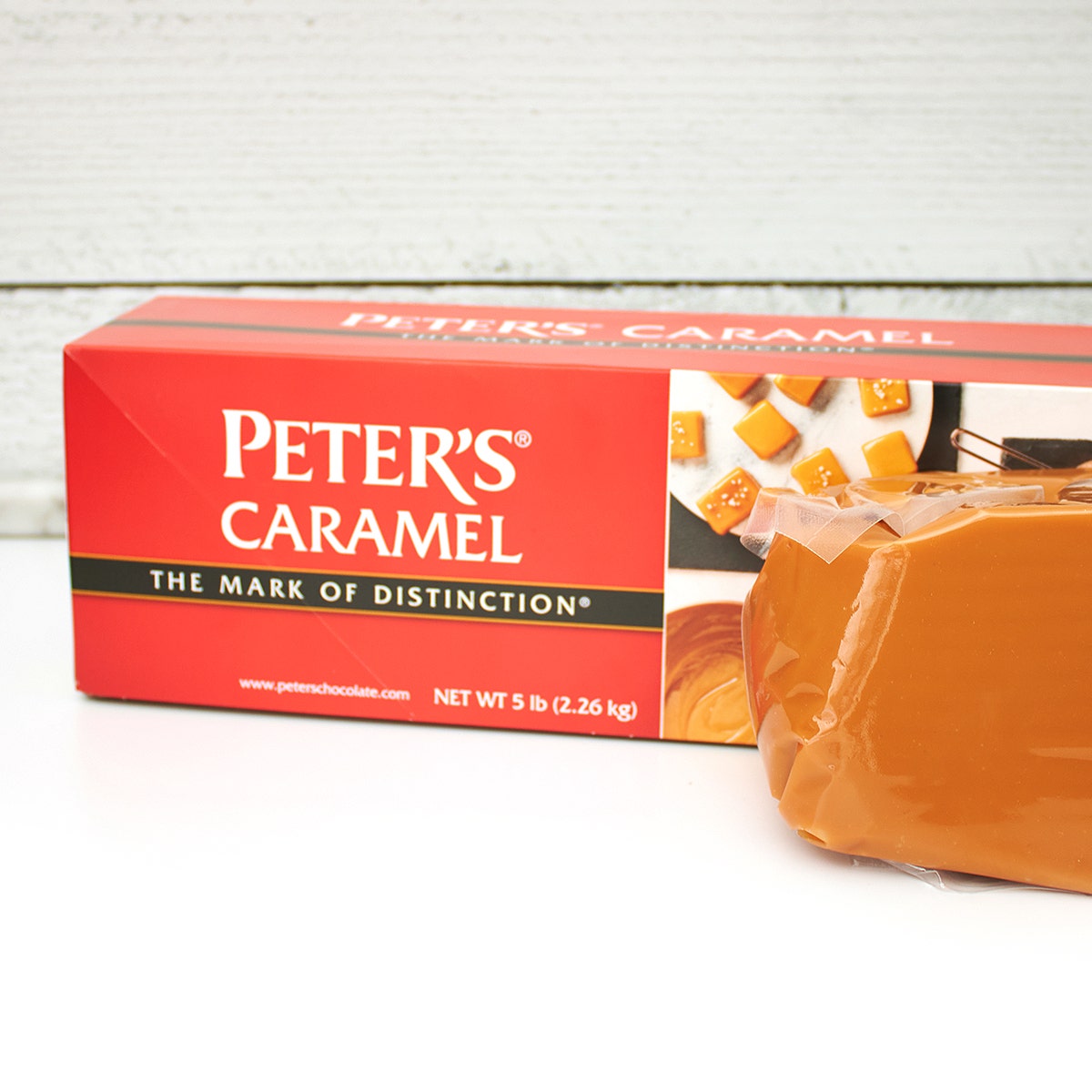 Pumpkin Puree is the essence of fall in a can! Some might argue that this is fall's #1 ingredient. Whether you're whipping up pumpkin pies, muffins, or soups, our high-quality pumpkin puree is a convenient choice that captures this season's flavor. It's smooth, flavorful & perfect for creating those classic fall recipes that warm the heart & soul.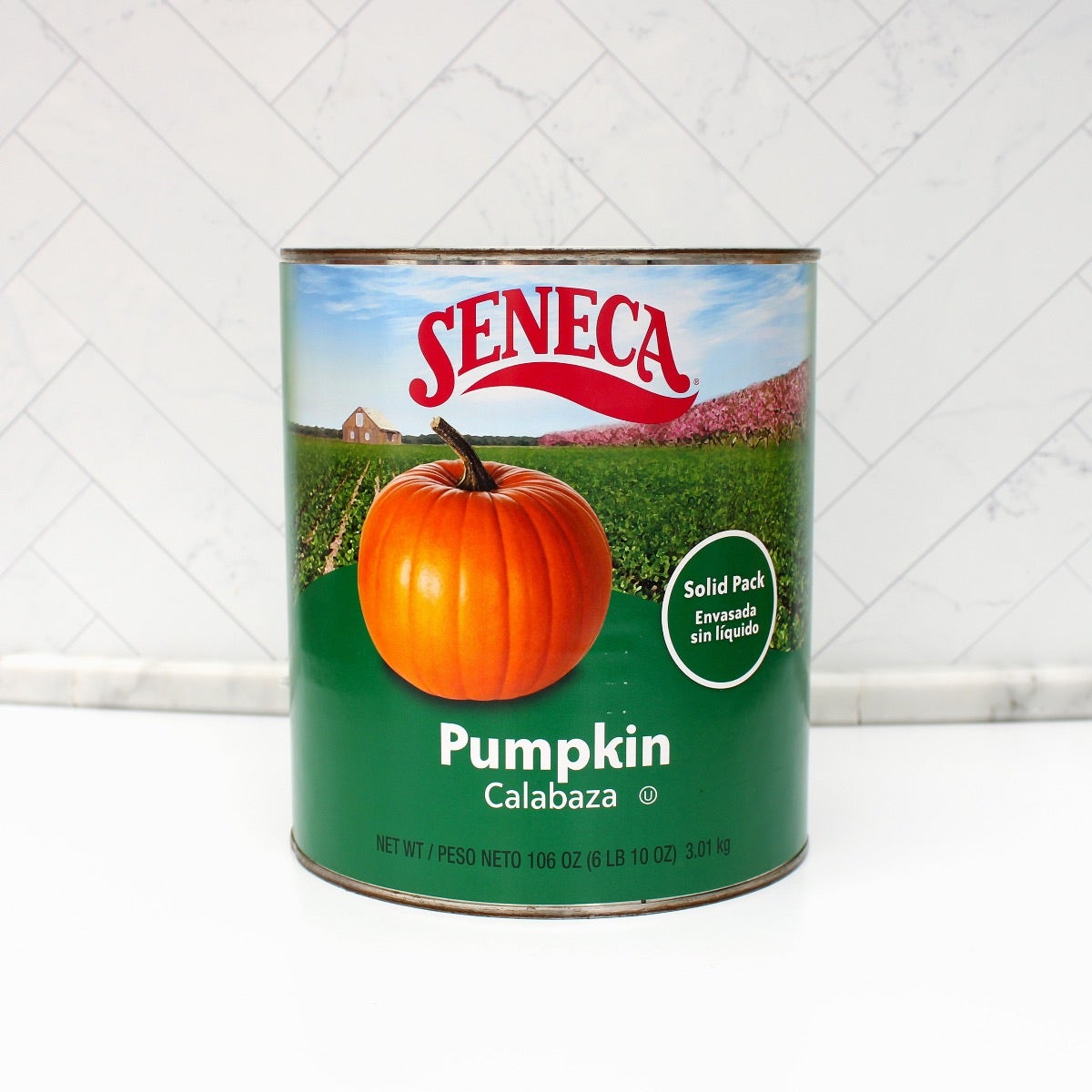 We love to see what you all create! Tag is your fall related treat posts:
Instagram: @stoverandcompany
Facebook: @stovercompanybaking
Facebook Group: Stover's Confection Connection
Tiktok: @stoverandcompany

Happy Fall baking!