Introducing Stover's Sweet Team
We personally invited some of our loyalist supporters & biggest super fans to create this power team of talented bakers & treat makers.

Check out the member bio's below to get to know the team!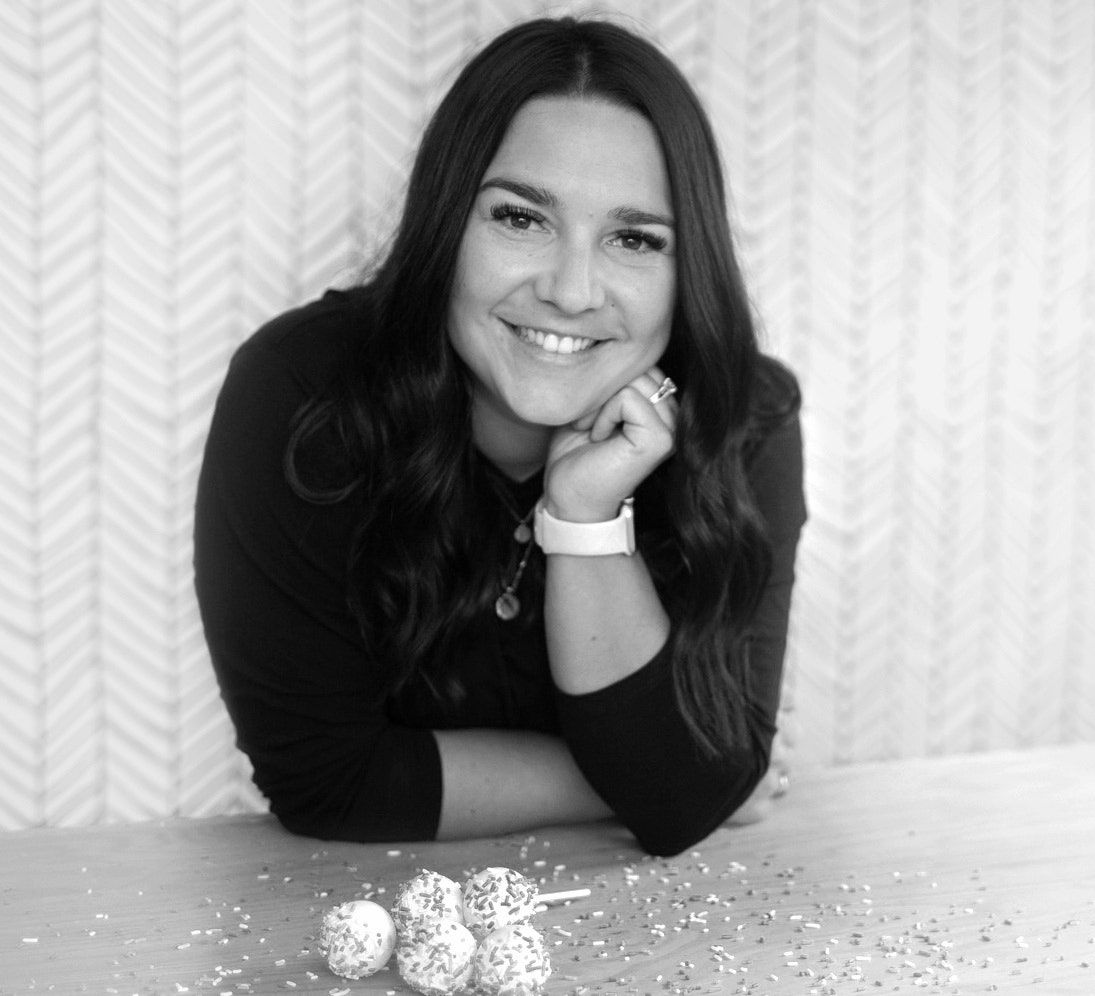 Cakepops by Rachel
"I am first & foremost a wife & mom to three crazy boys! I started making cakepops for family & friends over 10 years ago! I quickly found that these little treats brought me so much joy & it really allowed me to express my artistic side with each & every order. As a former elementary school teacher, my passion is still in educating others - now I just do it with cakepops! I absolutely love sharing the knowledge I've gained over the years with others & teaching all my tips & tricks to my students! Cakepopping has brought me so much joy & I hope to share it with others, whether that be through tasting my treats or learning how to create them themselves!"
Favorite Product: Sweet Shoppe Ultra White Coating Wafers
Where to find her: cakepopsbyrachel.com, @cakepopsbyrachel
Jessica
"My name is Jessica, I am a wife & a mom of two. My treat making journey started in October of 2020. I started making chocolate covered strawberries for family members & close friends. It then turned into Berry Nice Berries, a business I am truly passionate about! I love creating content, which has given me the opportunity to work with some of my favorite brands. Expressing my creativity through my work really brings me joy!"
Favorite Product: Sweet Shoppe Ultra White Wafers
Where to find her: @berryniceberries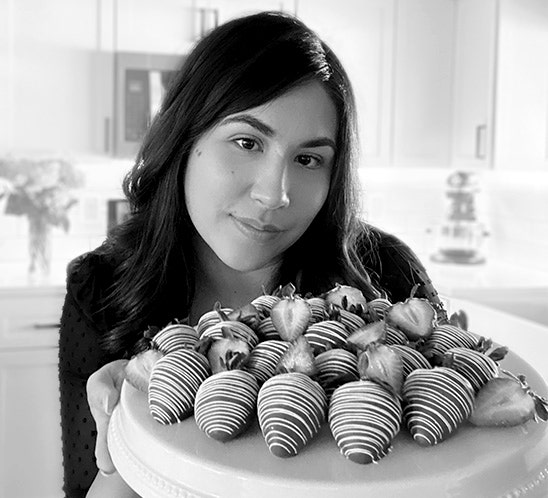 Fred Csibi-Levin
Fred aka @doc_macaron, a PhD scientist turned pastry chef, is passionate about pushing baking boundaries by creating innovative & thoughtful pastries with mouthwatering flavors. His brand focuses on merging baking science with pastry arts.
Favorite Product: Eleven o'one Couverture Line
Where to find him: docmacaron.com, @doc_macaron
Precious
"I'm a South Florida baker & content creator who also teaches sweet classes on occasion! I've been baking & treat making for over 15 years! Cupcakes are my favorite dessert!! I'm a wife & mommy to 2 kiddos, my son is 12 & my daughter is 5! I strongly believe sugar makes everything better!!"
Favorite Product: Eleven o'one
Where to find her: @bakedbyprecious, bakedbyprecious.org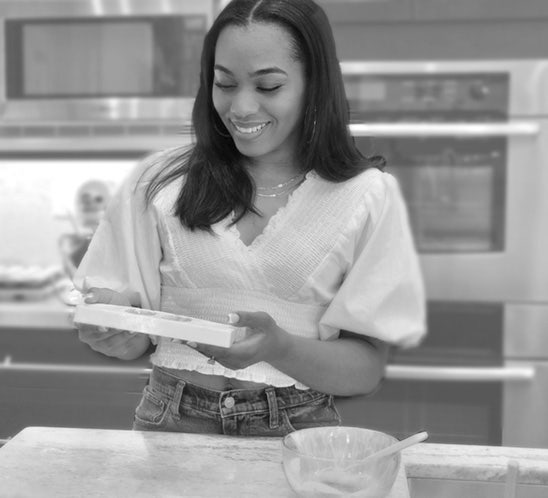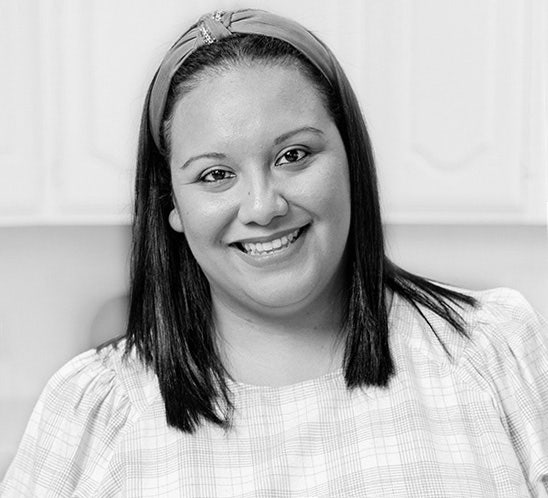 Marlen Escatel
Professional Baker turned Content Creator & Sweets Influencer, Marlen Escatel combines her talent for treat-making with her love of short-form content & all things food photography. In the midst of a pandemic & wishing she could spend more time with her newborn daughter, Marlen began making & selling chocolate-covered strawberries. What started out as a hobby quickly turned into a small business that caters to all chocolate lovers. Fast-forward two years, Think Sweet by Marlen has become a go-to chocolate confection offering all things chocolate & treat-making classes & a trending sweets influencer in the North Texas area. Marlene's authentic & down-to-earth approach along with her educational & inspiring messaging has captivated a loyal & engaged audience that continues to grow.
Favorite Product: Eleven o'one
Where to find her: @marlen_escatel
Stephanie Walker
"I am a self trained baker who loves trying new things! I get bored doing the same things over & over so I love to challenge myself to learn new techniques & designs. I am married with 3 kids & live in the Arizona desert. I hate being cold! Cakes will always be one of my favorite things to make but I love all things pastry & chocolate too!"
Favorite Product: Eleven o'one White Deluxe European Compound Coating
Where to find her: @tallgirlbakes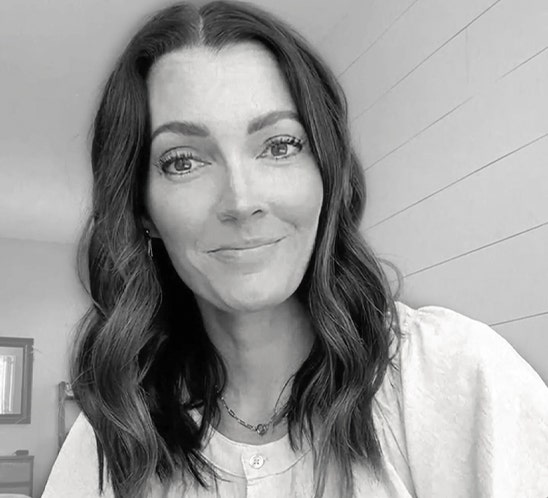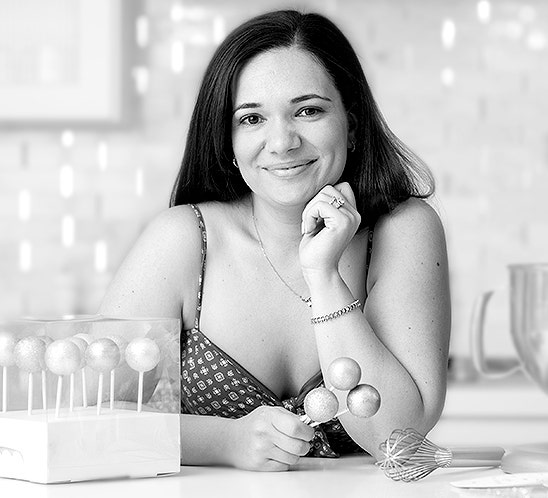 Christine Ibarra (Cakepopbox)
"My name is Christine, & I AM Cakepopbox! I spent many years learning how to perfect my cakepops & other small desserts. As a permitted home baker, I made beautiful desserts for clients' special occasions & events. For years I was asked if I would ever host a class on my desserts, & for years I said no. The fear of failure paralyzed me. I had every reason not to give it a try. Although I was scared, I decided to host a series of online tutorials before launching my very first course online. My online classes were more successful than I could ever have imagined. Since then. As a baker & treat maker who loved the glamorous side of desserts, I decided to introduce my very own brand, Shine Dessert Glitter. A true edible glitter with a real SHINE!"
Favorite Product: Eleven o'one
Where to find her: thecakepopclass.com, shinedessertglitter.com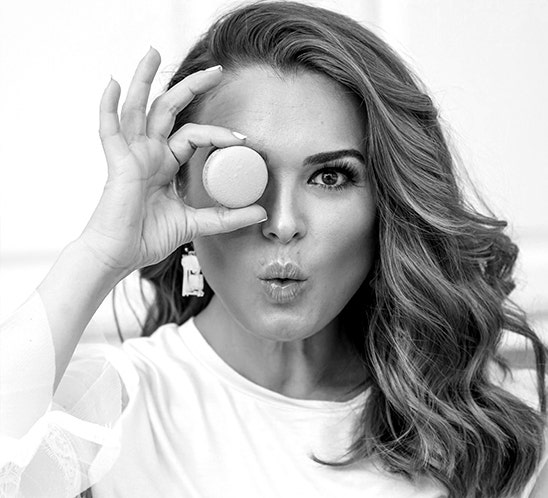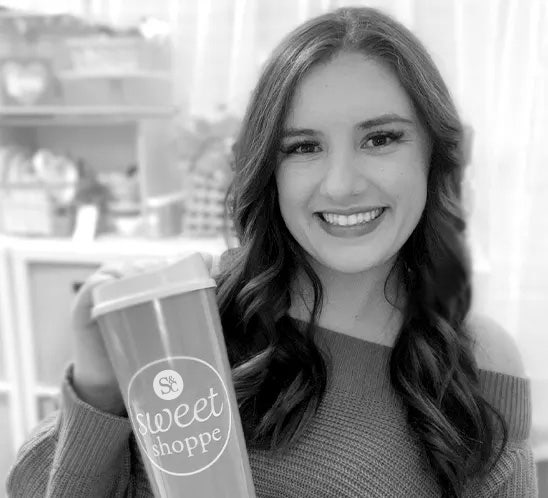 Brittany Bennett
"Hey, I'm Brittany! I have been baking & decorating cakes for over 10 years now. Over the last 3 years I was determined to improve my skills & challenge myself to try new methods, treats & even taking photos & videos of my creations. My favorite treats to make are cupcakes & candy bars."
Favorite Product: Eleven o'one
Where to find her: sprinklesandsparkles
Bonnie Bradley
"Hey! I'm Bonnie with Sweet Stella Treats. I've been in the baking world for 13 years. Prior to baking, I was a Kindergarten & First grade teacher. I still like to say I'm teaching, but my classroom looks a little different these days. My teaching fix now comes through classes & Cake Pop Camps where I love to teach new skills to even the smallest hands. Outside of pops, I have the most supportive family a gal could ask for: Michael, Stella & Sawyer. I'm thrilled to be a part of this team!"
Favorite Product: Sweet Shoppe Ultra White Coating Wafers
Where to find her: sweetstellatreats.com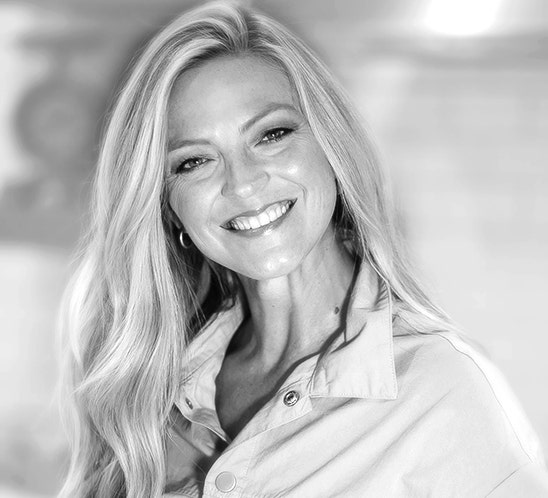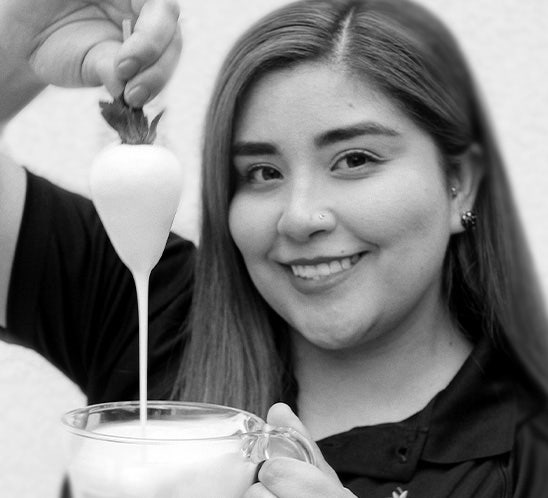 Grecia Pizano
"Hello everyone! I am a 28 year old a full time strawberry dipper. I have two daughters & I'm a wife. I was born & raised in Mexico but currently live in Santa Barbara, California. Although I have a passion for criminal justice I feel in love with dipping strawberries! I'm here to help & inspire anyone who needs me... one strawberry at a time!"
Favorite Product: Sweet Shoppe Coating Wafers
Where to find her: @lus.strawberries