Stover's Sweet Shoppe Milk Coating Wafers
Specifically formulated to melt quickly into a smooth, velvet consistency for all of your chocolate-coated treats, our coating wafers provide a full, even coating with exceptional shine & snap. They're also easy to use - just melt - no tempering required!
Stover's Sweet Shoppe Milk Chocolate Coating Wafers perfectly complement your dipped desserts with a simply sweet chocolate flavor that is sure to satisfy every sweet tooth.
Ideal for:
- Chocolate coating for cake pops
- Chocolate for cakesicle molds
- Chocolate for candy molds
- Chocolate for breakable hearts
- Chocolate covered strawberries
- Chocolate covered Oreos
- Chocolate covered marshmallows
- Chocolate covered rice cereal treats
- Chocolate dipped cookies
Note: Chocolate is sensitive to humidity. Please keep the chocolate in its original packaging for proper storage. If you purchased a bag of chocolate, please tightly close the freshness sealer on the bag. If you bought a 25 LB box, please keep your chocolate in the blue bag it comes in and then place that entire bag in an airtight storage container. The blueliner provides a moisture barrier.
How To Melt Stover's Sweet Shoppe Wafers Youtube Tutorial
"Tastes delicious - my customers love it! The coating wafers are very easy to melt & have a great consistency to work with. It leaves a beautiful finish when set! Definitely recommend!!"
Daniela
Stover's Sweet Shoppe Customer
project ideas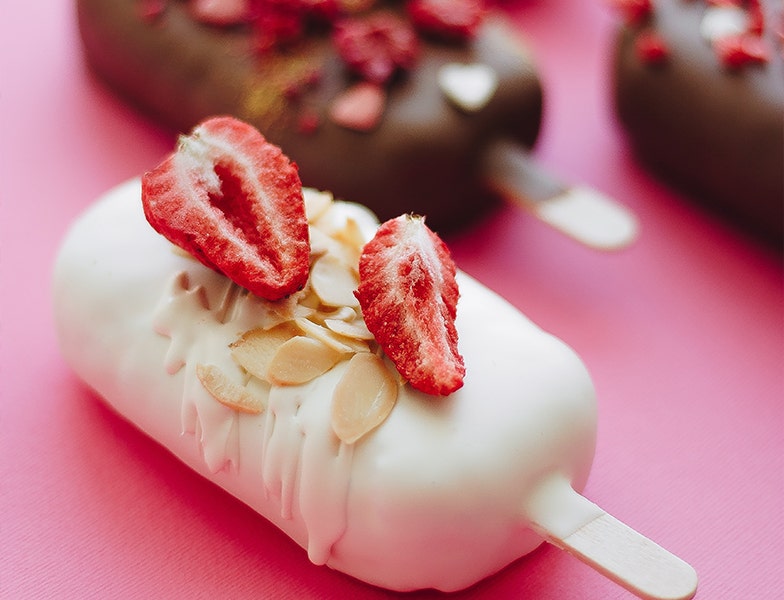 using sweet shoppe wafers
Whether you use the mirco or a double boiler, slow & steady is the key to melting our coating wafers for your projects.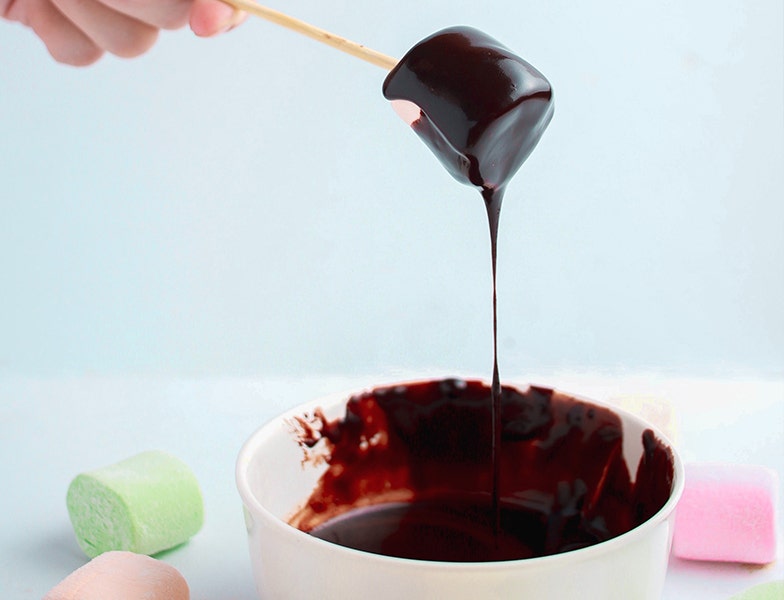 chocolate covered marshmallows
This chocolate dipped marshmallow recipe is easy enough for anyone to create! The perfect treat for any time of year!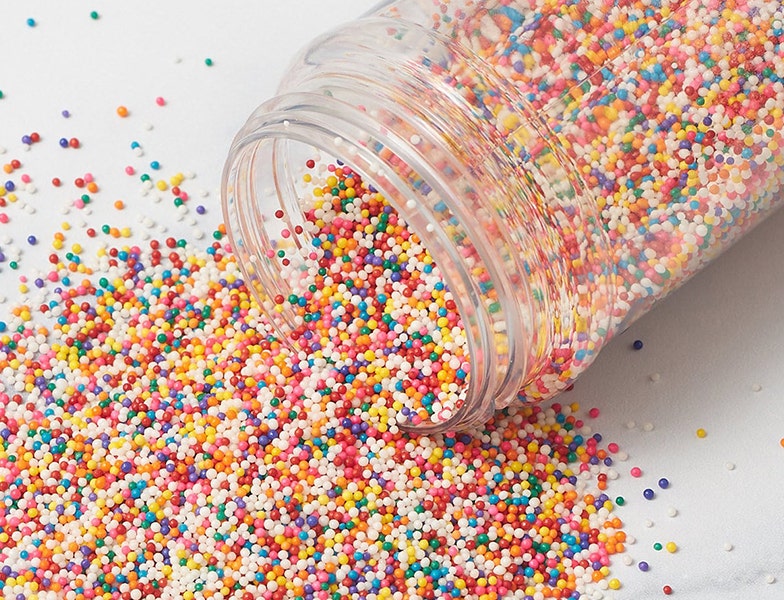 decorating with nonpariels
The difference between sprinkles & nonpareils is in their shape. Our nonpareils are tiny, ball-shaped sprinkles.