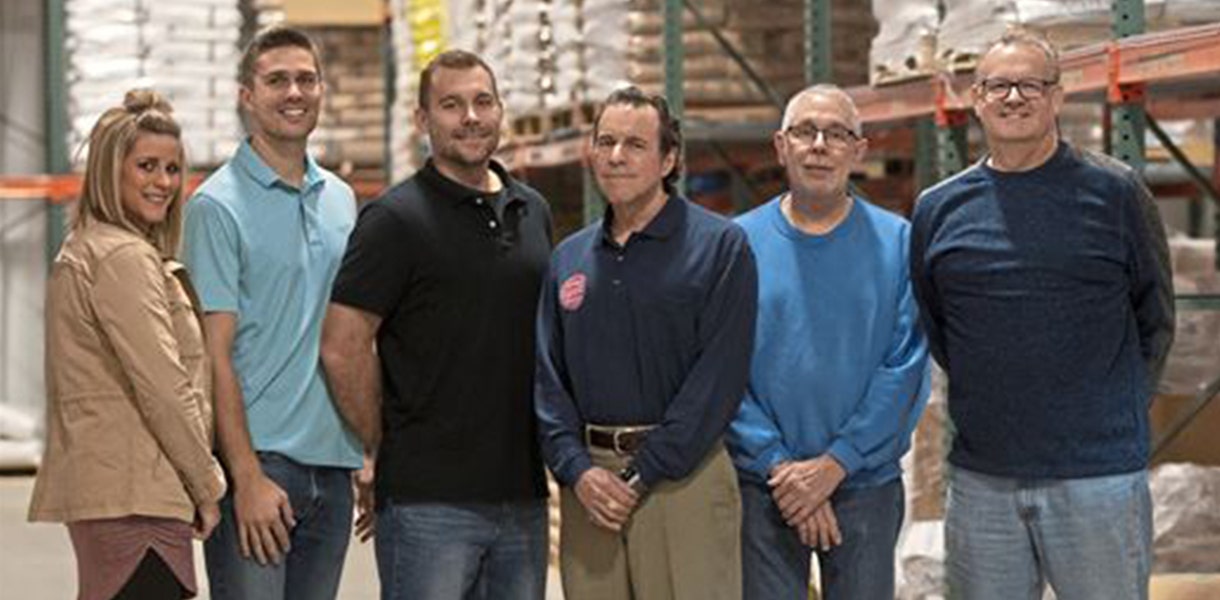 FAMILY OWNED & OPERATED
We're a fourth-generation company who has never lost sight of our values. We pride ourselves in customer service & treat each & every customer like family. We're always here to support you.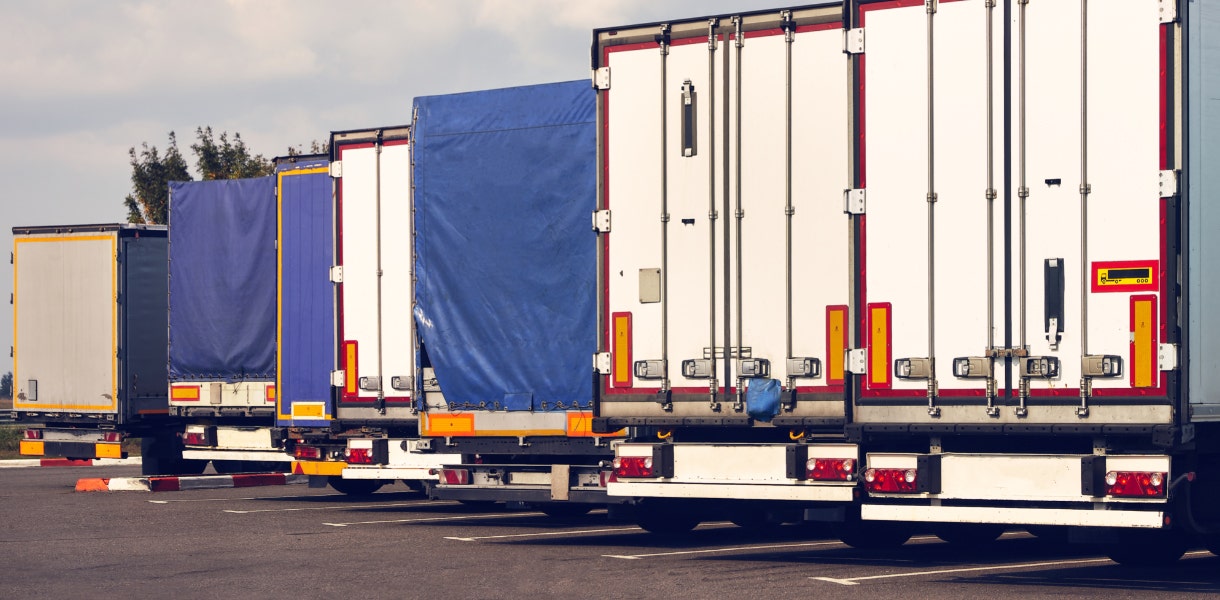 SUPPLY CHAIN PARTNERS
After 75 years in the industry, we've developed partnerships with your favorite brands, allowing us to have more control over our supply chain so we can fulfill any volume needs.
"Excellent service, good prices, fresh products & fast shipping.
Highly recommend Stover & Company!"
Juls
Stover & Company Customer
If you have any questions about the products we carry or if you would like us to source a specific product for you, please contact our Customer Service Team at
724.274.6314
what we offer

CUSTOMER SERVICE
We are a 4th generation family-owned business who treats our customers like family

BEST PRICING
We leverage our supply chain to bring the best value to our customers

FAST SHIPPING
Most orders are shipped the same day you place your order

LARGE STOCK
Our partnerships with the biggest brands bring a vast product selection to our customers

ANY SIZE SHIPMENT
We ship small parcel, freight & international
the stover family business
BAKING NEEDS AND A WHOLE LOT MORE!
Stover and Company is a fourth generation family owned distributor of bakery and confectionery supplies. While we have grown significantly since our founding in 1948, our dedication to our customers remains the same. Our team is here everyday to make sure that your business has access to amazing prices on bakery ingredients, chocolate, and anything else you need.