Summer 2022 is in full swing & the temperatures have rised significantly. We want to provide you tips so you are aware of how to handle your chocolate during the Summer & beat the heat! It's sure heating up outside, while we take all the necessary measures to ensure our chocolate gets to us without the heat affecting it. Sometimes those measures are not enough.
Here are a few tips to help your chocolate this Summer!
1. Order When You Know You Will Be Home
With this tip, we recommend you plan accordingly. Planning is the key, at check out be weary of weather & when you will be home vs. the shipping speed you choose. If you are aware you will not be home when the package arrives, we recommend you send it somewhere else where someone can accept it.
2. Order Cold Packs
We recommened adding cold packs to your order to help during the delivery process. They may be melted when they arrive, no worries.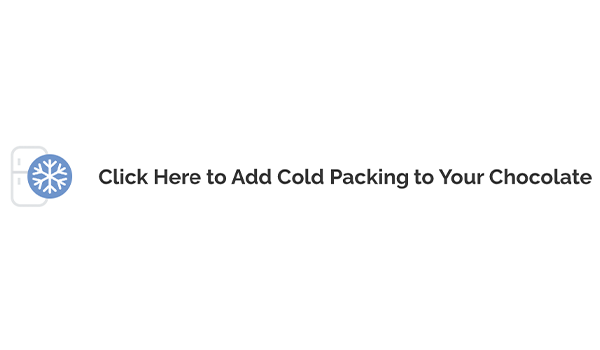 3. Bring The Package Inside Immeadiately
DO NOT let the package sit outside. Bring it in as soon as it gets delivered (keep up to date with your tracking number!)
4. Place In A Cool Dark Place
When ordering a 25lb Box of chocolate ALWAYS KEEP THEM IN THE BLUE BAG WHEN TRANSFERRING THEM TO AN AIR TIGHT CONTAINER. Place them in a cool dark place like a pantry.
5. NEVER EVER Place Your Chocolate In The Freezer or Refrigerator!
This will compromise the consistency of the chocolate! It will not be usable!
6. Delivery Speed
We recommend on the days that are hotter than hot (about 85+) & that have high humidity in the air to select the fastest delivery speed. Just like leaving it on the front porch, you do not want your package in transit for long!!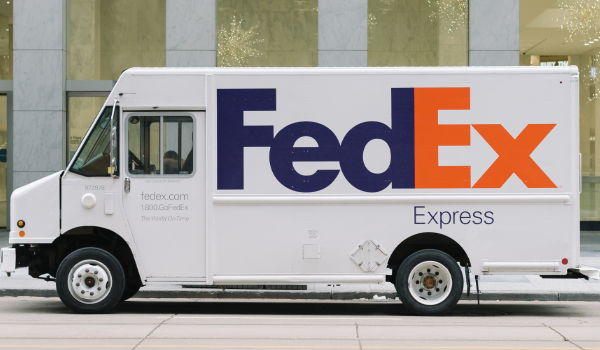 If you have any questions or concerns about any orders you may have, you can contact our customer service team by phone at 724.274.6314 or email at info@stovercompany.com