Summer is here & it's time to indulge in all the vibrant flavors & colorful delights that the season has to offer! Whether you're hosting a tropical-themed Luau party or simply looking to add a pop of color to your summertime desserts, Stover & Company has you covered.
Today we are showcasing our favorite summer products that will elevate your sweet treats to the next level. From luscious tropical fillings & toppings for cakes, to colorful sanding sugars & melting chocolates, get ready to embark on a summertime journey for your taste buds!
1. Henry & Henry Redi-Pak Fillings:
What better way to transport your taste buds to a tropical paradise than with mouthwatering fillings for cakes & treats? Imagine biting into a slice of cake bursting with flavors like coconut, lemon, pineapple, or raspberry. These delectable fillings will instantly transport you to a sunny beach with their refreshing & fruity notes. Plus, they are so easy to use in their ready to pipe bags. Whether you're making a layered cake or a simple sponge cake, Henry & Henry's tropical flavored fillings are a must for adding that exotic twist to your summer desserts. Available in 2lb bags.
A few of our favorite favors:

Henry & Henry Coconut Redi-Pak Filling
Henry & Henry Lemon Redi-Pak Filling
Henry & Henry Raspberry Redi-Pak Filling
Henry & Henry Pineapple Redi-Pak Filling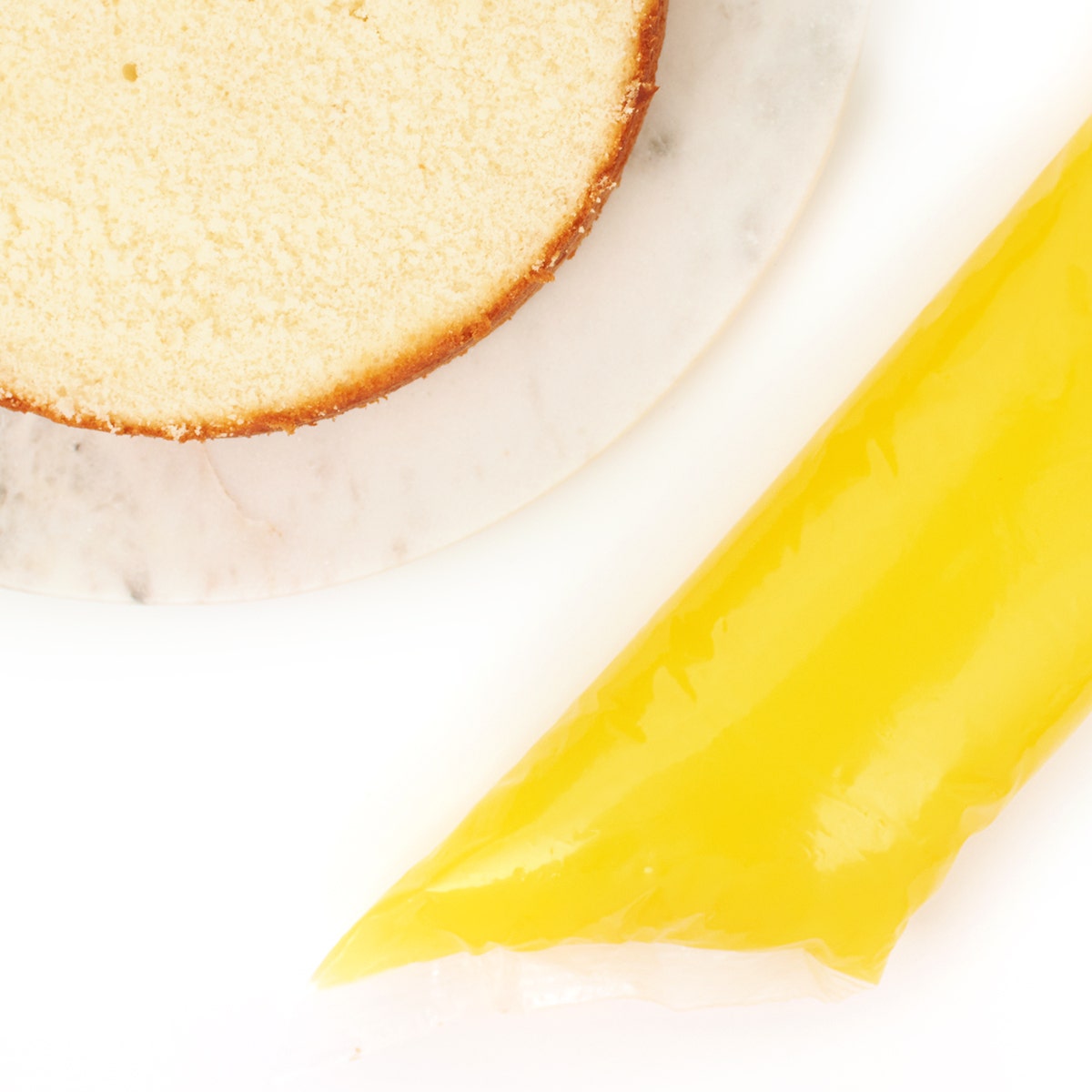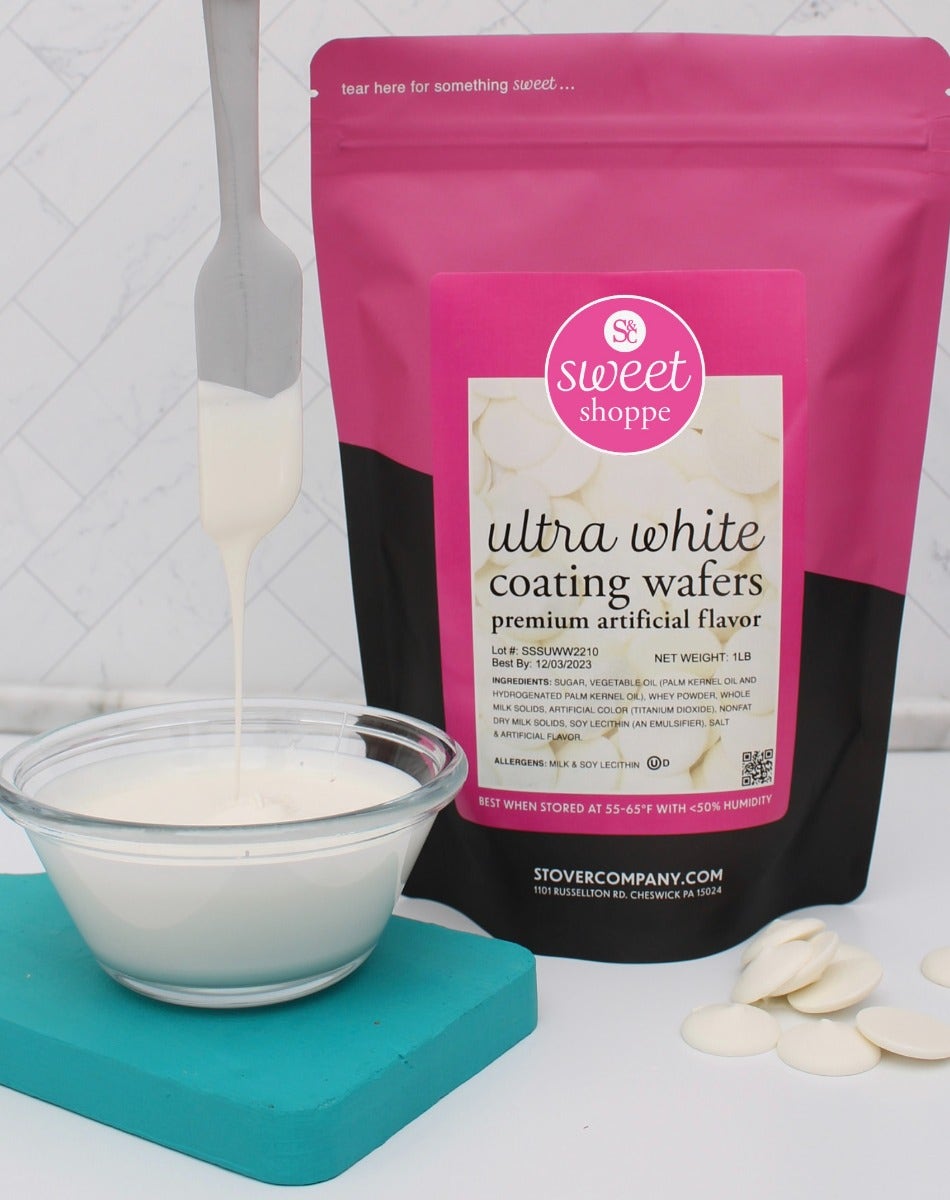 2. Sweet Shoppe Ultra White Coating Wafers

When it comes to creating delightful summer treats, the quality of your chocolate matters. Our Sweet Shoppe line offers Ultra White Coating Wafers that are the perfect blank canvas for your creativity. Whether you want to create pure white chocolate popsicles or a colorful tropical bark, this premium compound coating product is where you want to start.
Our Sweet Shoppe Coating Wafers provide the perfect smooth & creamy flavor to elevate your desserts! Available in 1lb, 5lb or 25lbs!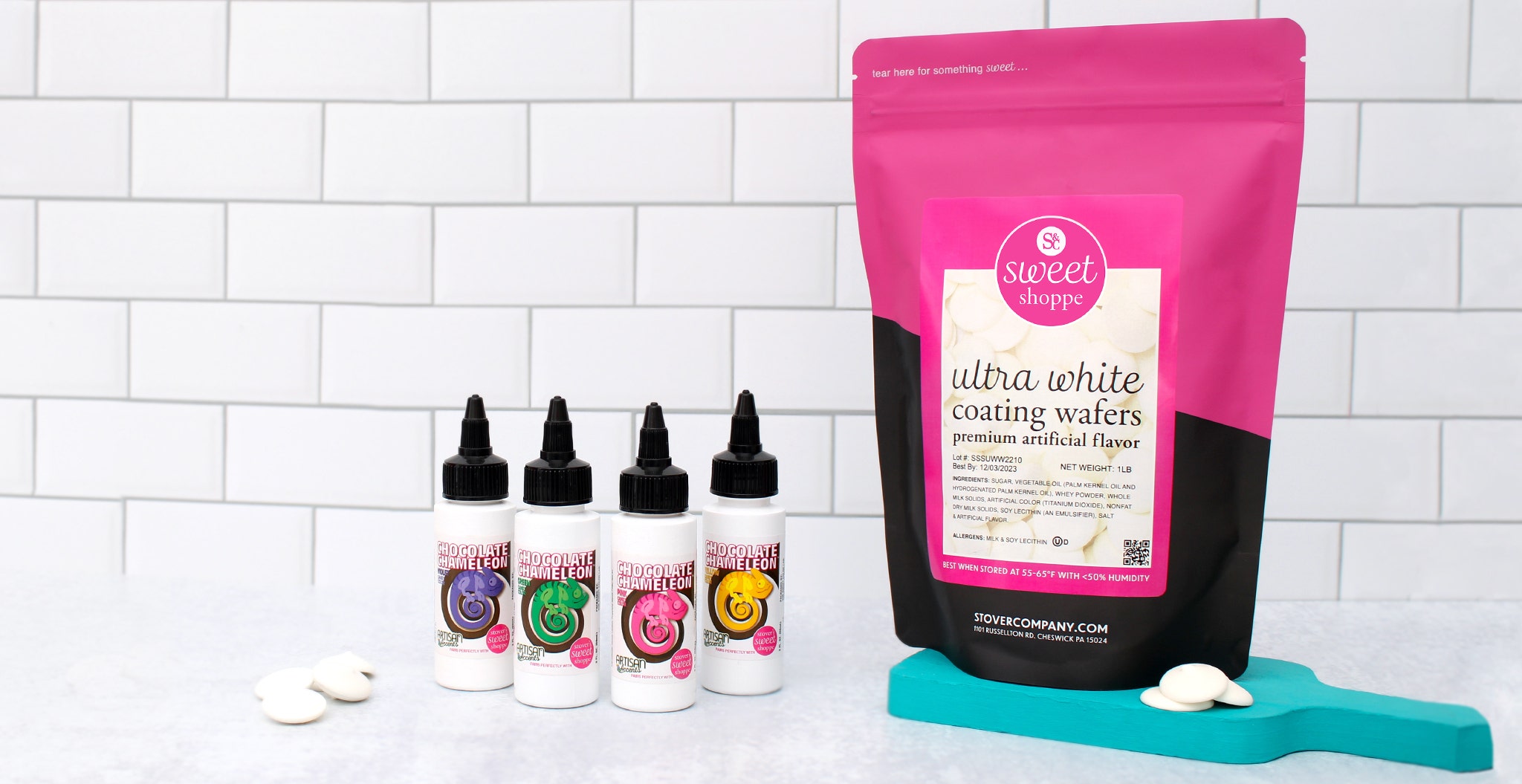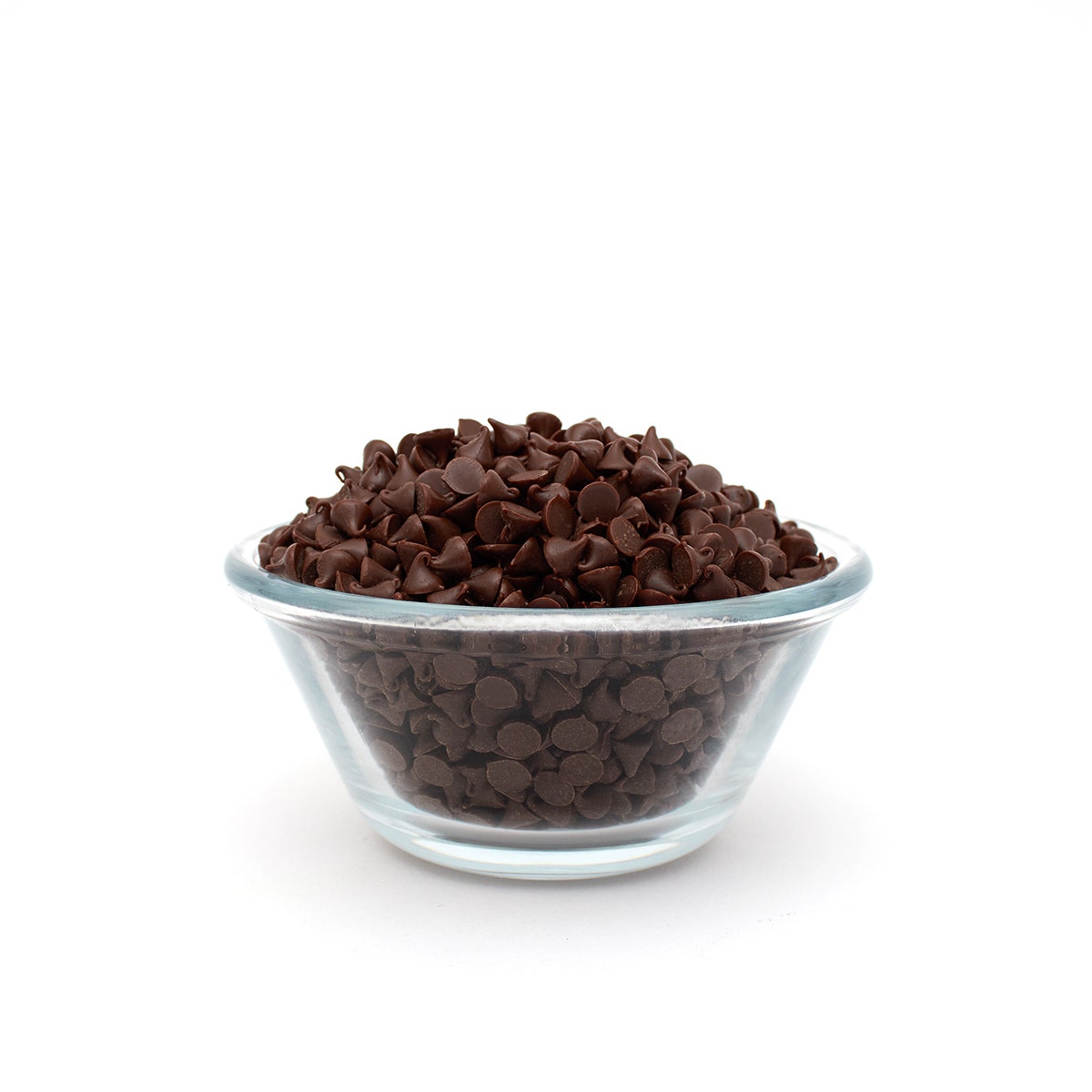 4. Sweet Shoppe Chocolate Chips

Chocolate chips are the ultimate summer ingredient that can transform ordinary desserts into extraordinary delights. From classic chocolate chip cookies & decadent brownies to refreshing ice cream sandwiches & chilled pudding parfaits, these versatile morsels add a touch of sweetness to every bite! Enjoy them in two different sizes: regular (1m) & mini (4m) in 50 lb cases!
Sweet Shoppe Semi-Sweet Chocolate Chips (1M)
Sweet Shoppe Semi-Sweet Chocolate Chips (4M)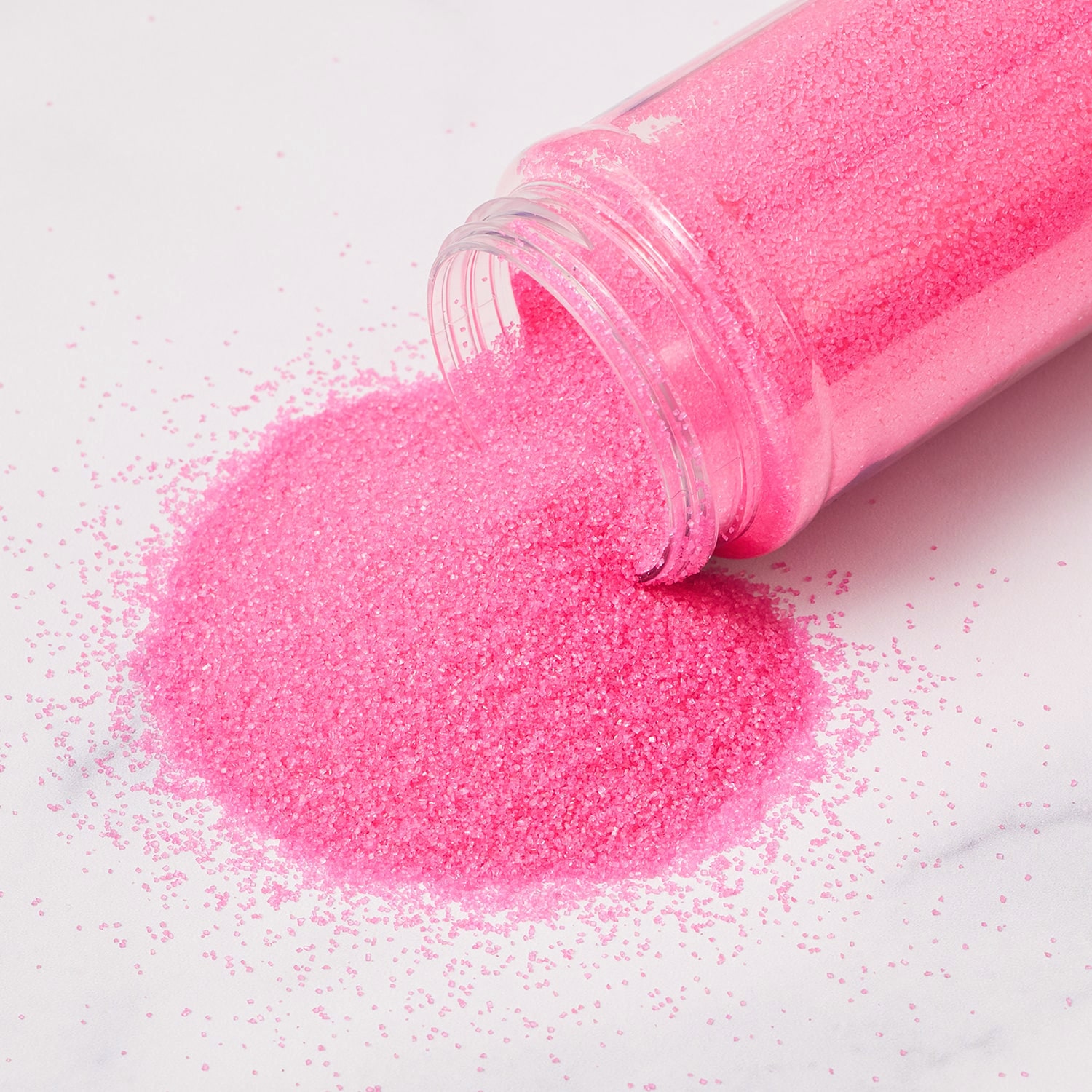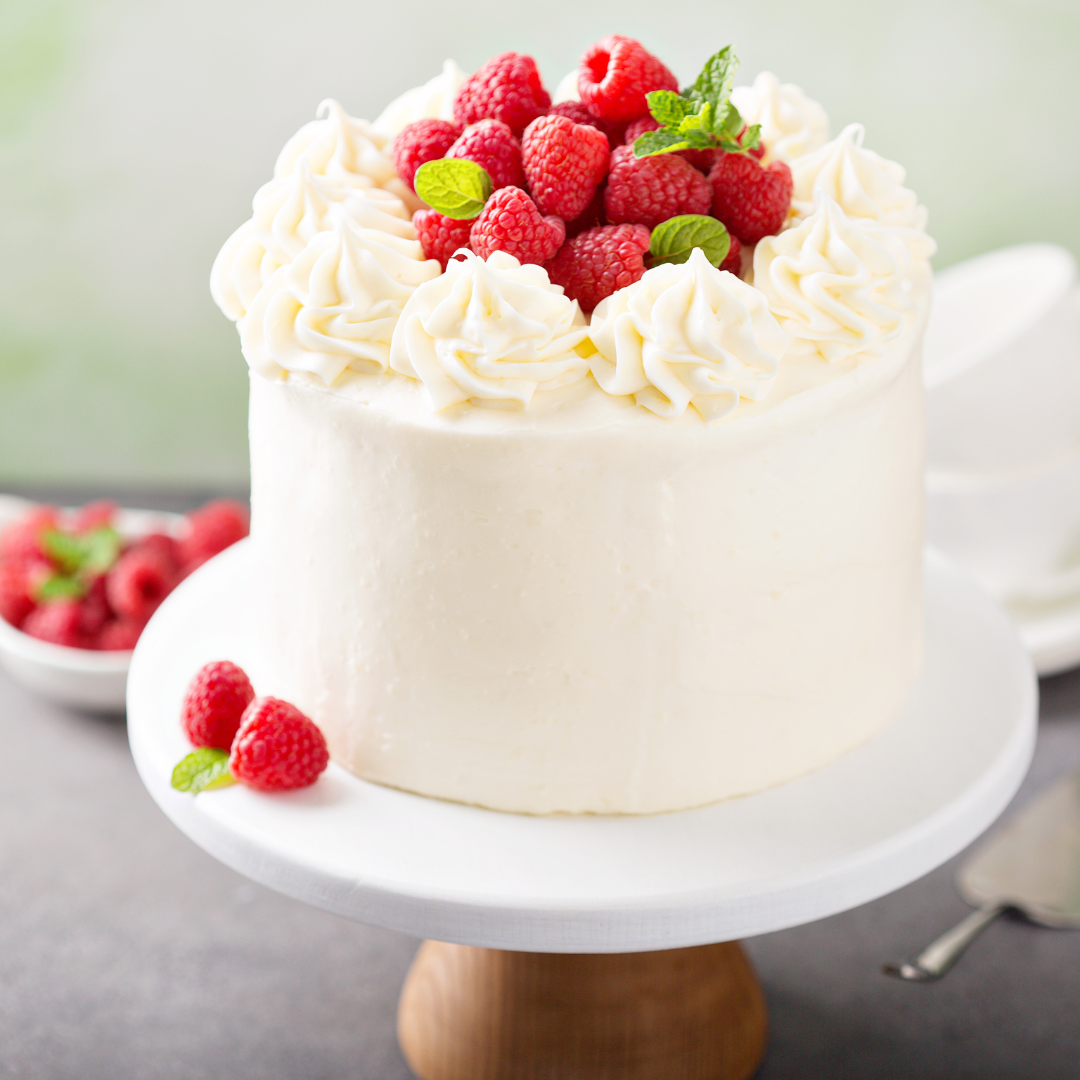 6. Brill Vanilla Xtra Smooth Buttércreme Frosting:

Buttercream has always been a classic choice for frosting, but during the hot summer months, it can sometimes struggle to hold up in the heat. Enter Brill Vanilla Xtra Smooth Buttércreme Frosting, a reliable frosting option that can withstand heat better than most homemade buttercreams. With its smooth texture & delicious vanilla flavor, Brill Vanilla Buttercréme will ensure that your cakes & cupcakes stay picture-perfect even in warm weather. Say goodbye to melting frosting disasters & hello to stress-free summer baking!
Available in 35lb buckets.
7. Toasted Coconut Flakes:
No tropical-inspired dessert would be complete without the rich & nutty flavor of toasted coconut flakes. These crispy & fragrant flakes add a delightful texture & tropical touch to your creations. Whether you're garnishing a cake, sprinkling over ice cream, or adding to cookies, toasted coconut flakes will transport your taste buds straight to a sandy beach. Available in 25lbs cases.
PRO TIP: Lightly toast the coconut flakes again in the oven for extra crunch & aroma!