Darren Fox (@bakesthatinspire) and Stefani Pollack (@cupcakeproject) are entrepreneurs & social influencers with a deep love for the baking community. They created The Bake Fest as place for us all to learn together. They built it with lots of networking opportunities so we have a space to get to know each other & exchange tips so that they can grow together.
The Bake Fest is an online event that will be held from 9:30 AM to 9:00 PM in your local time zone (America/New_York) on 21 May 2022 and 22 May 2022. It's realized that based on your time zone you may not be able to attend the entire event. Your ticket includes event recordings available for one year after the event so that you'll be able to catch up on anything you miss.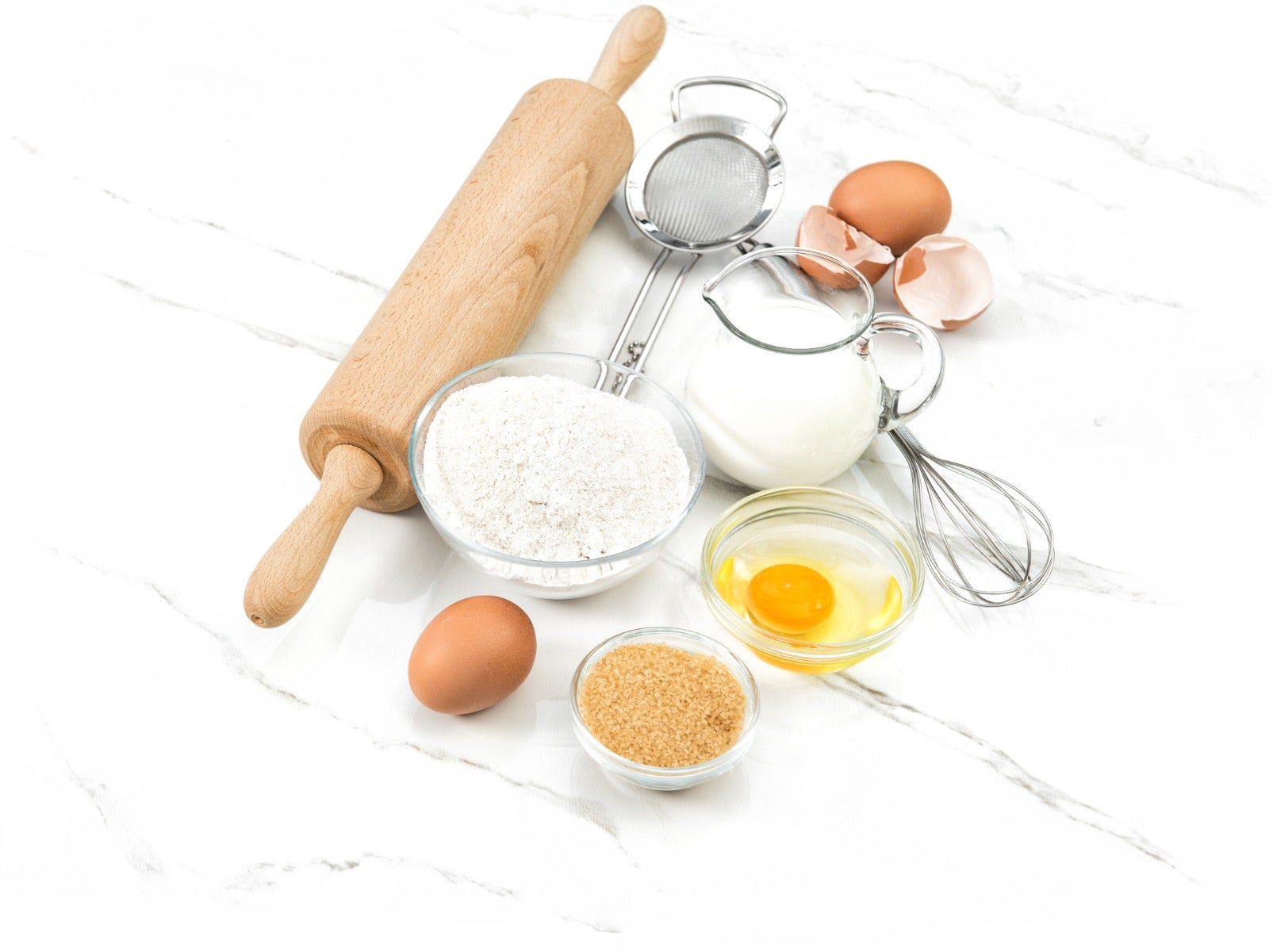 We are incredible excited to be partnering with The Bake Fest in their upcoming virtual event! It is a jam-packed 2 day event including,
25+ hours of hands-on baking sessions.

5+ hours of baking science sessions & demonstrations.

5+ hours of social media sessions.

4+ hours of photography & videography sessions.

Live networking opportunities with some of your FAVORITE bakers & much more!
Whether you are a hobby baker, home or brick-and-mortar bakery owner, influencer, or content creator, you can attend expert-led sessions on running a home or storefront bakery, food photography, video, social media & more! You'll leave feeling inspired to take your business to the next level! The Bake Fest will provide you with the opportunity to develop your skills from some of the best experts in the industry. Expect hands-on workshops on pies, cookies, cakes, cupcakes, yeast breads, chocolate & more!
You'll be learning LIVE from over 40 baking experts & make invaluable connections along the way. With sessions that cover cakes to cookies to techniques to social media, you'll have the opportunity to sample anything & everything.
With hands-on classes like:
Basics of Buttercream Cake Decorating with Courtney Rich
Sculpted Cakes with Liz Marek
Advanced Cookie Decorating with Julia M. Usher
Isomalt, Modeling Chocolate and More! with "ChefMitchie"
Macaron Techniques with Kirstynn Evans
Cake Fails and How to Fix Them with Katelyn Brewer
The Perfect Chocolate Chip Cookie with Sally McKenney
Pie Art with Jessica Leigh Clark-Bojin
(& SO MANY MORE!)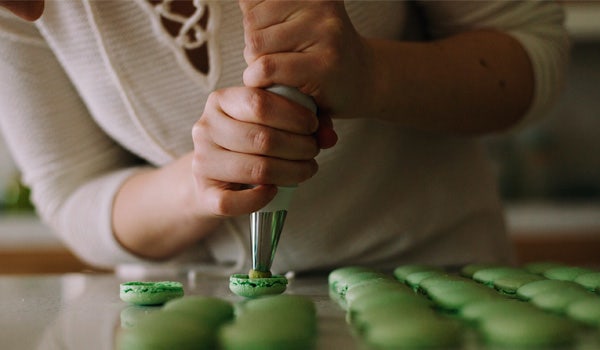 And baking business sessions like:
How to grow on TikTok (without appearing on camera) with Lindsey Katon
Food Styling and Lighting with Tessa Huff
Maximizing Profitability in Your Business with Janelle Copeland
(& SO MANY MORE!)
Connect with other fellow bakers in the vitrual lounge & even visit brand booths too! At The Bake Fest, you'll be able to network with over 2,000 bakers from around the world as well as your favorite brands through virtual networking lounges & live interactive sessions. You'll leave with a new pod of industry friends that you can continue to learn from long after the event is over.
As a sponsor of this year's event, we get the added perk of giving our followers a super sweet discount! Use our code, STOVER10 to get 10% off your ticket purchase!
As an attendee, you'll have the opportunity to see some of BakeFest's sponsors' products in action during their sessions, meet some sponsors in the virtual networking lounge, & receive some incredible treats provided by them – from free swag & competition prizes to exclusive discounts.
If you would like to purchase tickets or have any questions, please reach out to The Bake Fest team at thebakefest.com or email them at hello@thebakefest.com