We're thrilled to announce the launch of our new brand of luxury chocolates - Eleven o'One Chocolate Company.

Ideal for pastry chefs and professional chocolatiers, eleven o'one chocolates are a selection of the finest European chocolates.
First to debut is our Belgian Couverture Chocolate which is available for purchase now. Next, we have our Deluxe European Compound Chocolates and Chocolate Moonstones, which will be available soon.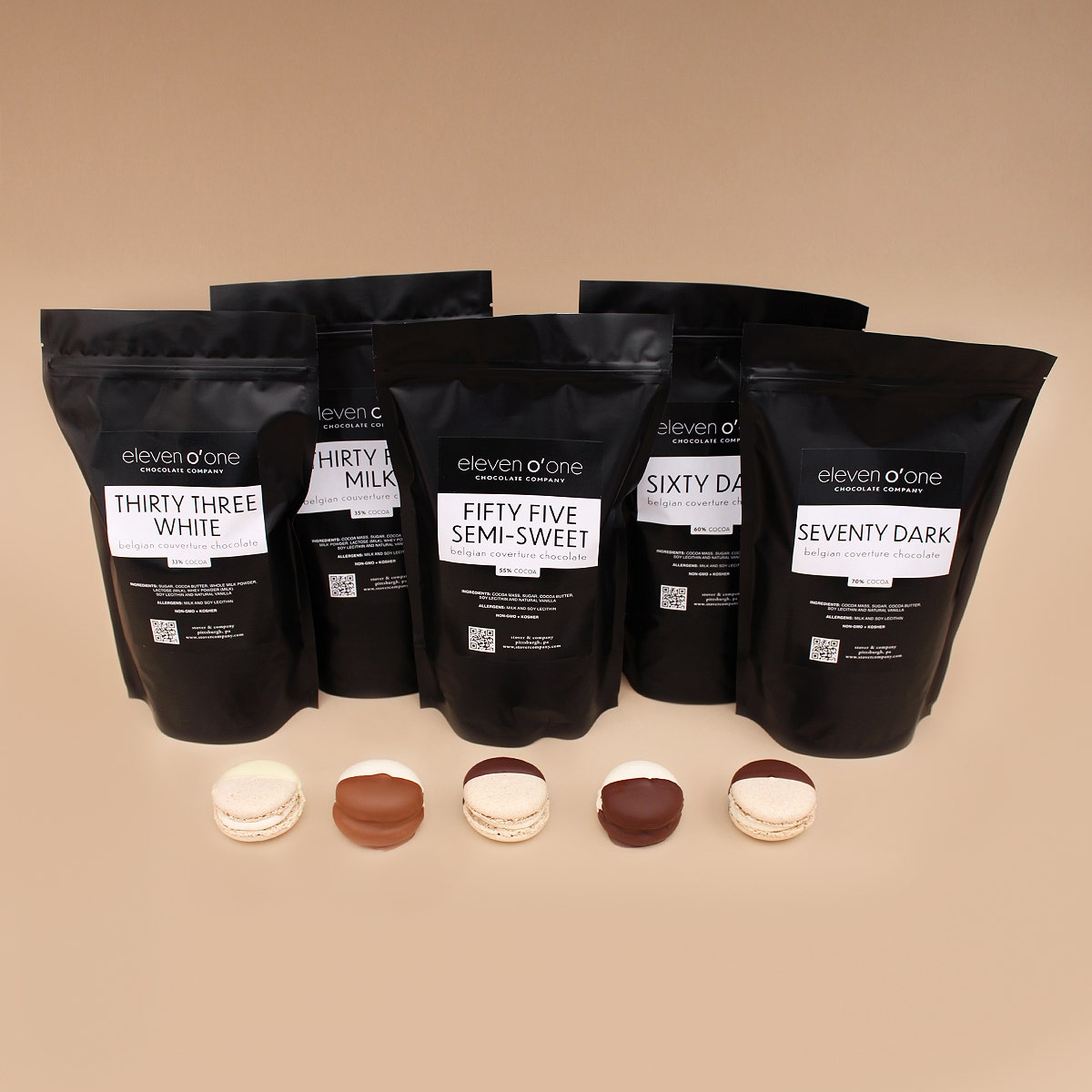 Couverture Chocolate
Couverture Chocolate is a type of chocolate with a high percentage of cocoa butter. As couverture chocolate is not baking stable, it will not keep its shape at high heat. It's best used for molding, enrobing, flavoring, or decorating.
We offer five select cocoa contents of Belgian Couverture Chocolate for you to choose from for your confectionaries. Thirty Three White is our Belgian white chocolate, with the lowest cocoa content in our line. Its flavor profile is smooth, silky, with soft vanilla notes. We then have our Thirty Five Milk Belgian couverture chocolate. This chocolate is the pinnacle of classic Belgian chocolate, with a silky, smooth mouthfeel and a gentle caramelized finish. Next, we have our Fifty Five Semi-Sweet couverture chocolate. Finally, we have our dark couverture chocolates, Sixty Dark and Seventy Dark. Both dark couverture chocolates feature a balance, deep cocoa flavor, and bitter notes to finish.

COMING SOON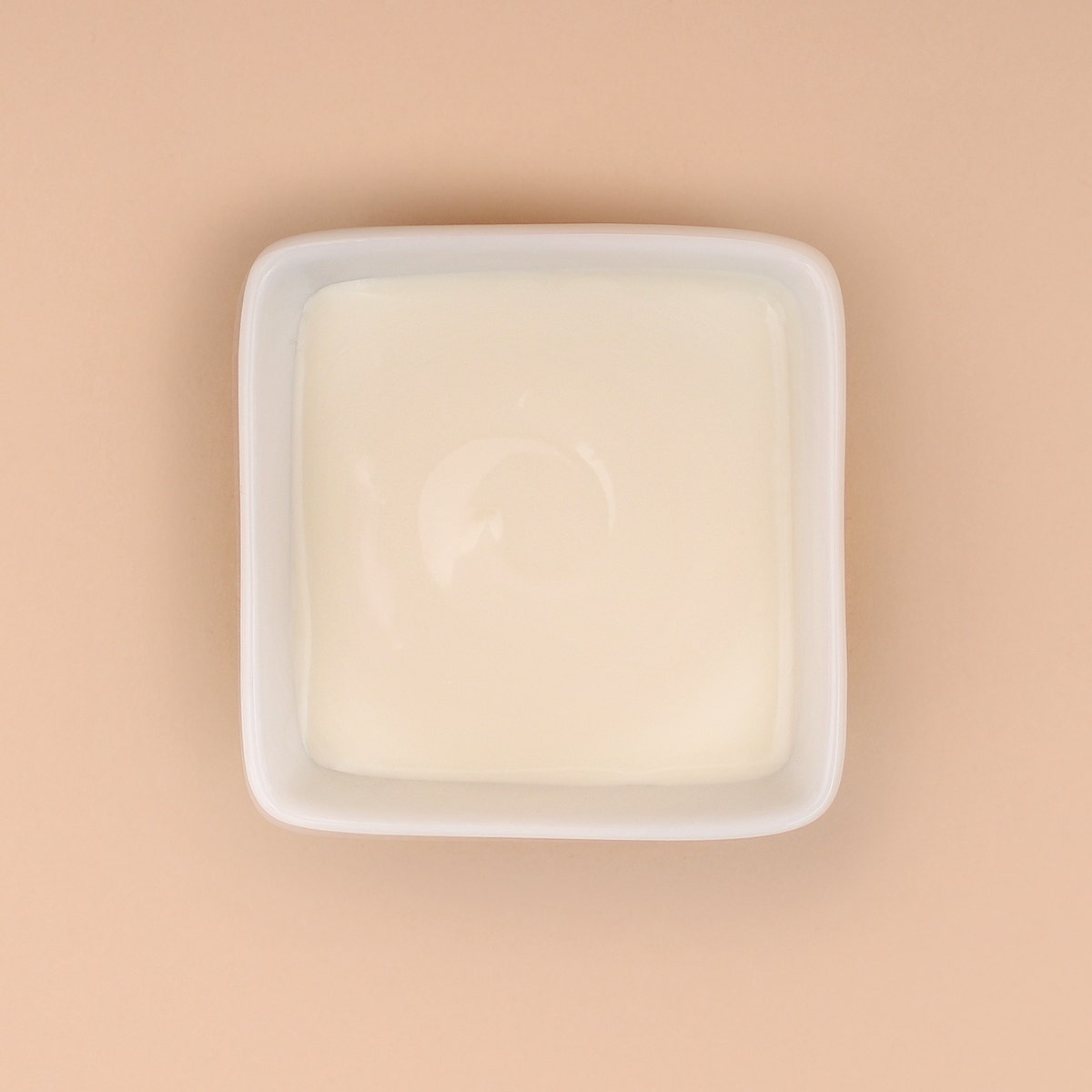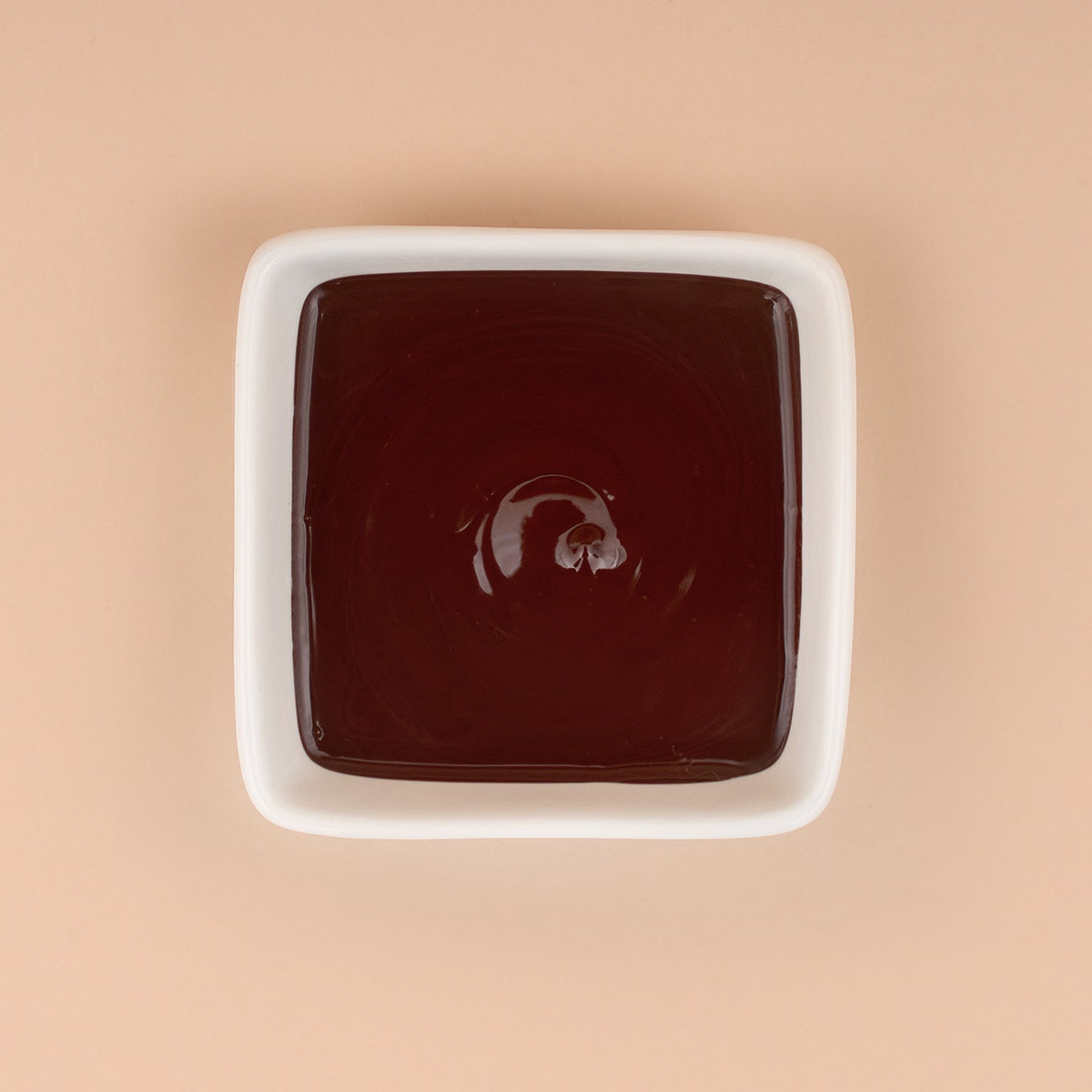 Deluxe European Compound Chocolate - White and Dark
European chocolate meets compound coatings for a luxurious chocolate experience. We offer both White and Dark Compound Chocolates for a luxury chocolate experience.
Chocolate Moonstones
Belgian chocolate fragments coated in mica-based pearlescent pigments are an edible gem. They sparkle like polished crystals. Our chocolate moonstones are bright, shimmery gems in both fragments and shards, allowing the chocolate to lay in various ways for a unique chocolate decoration.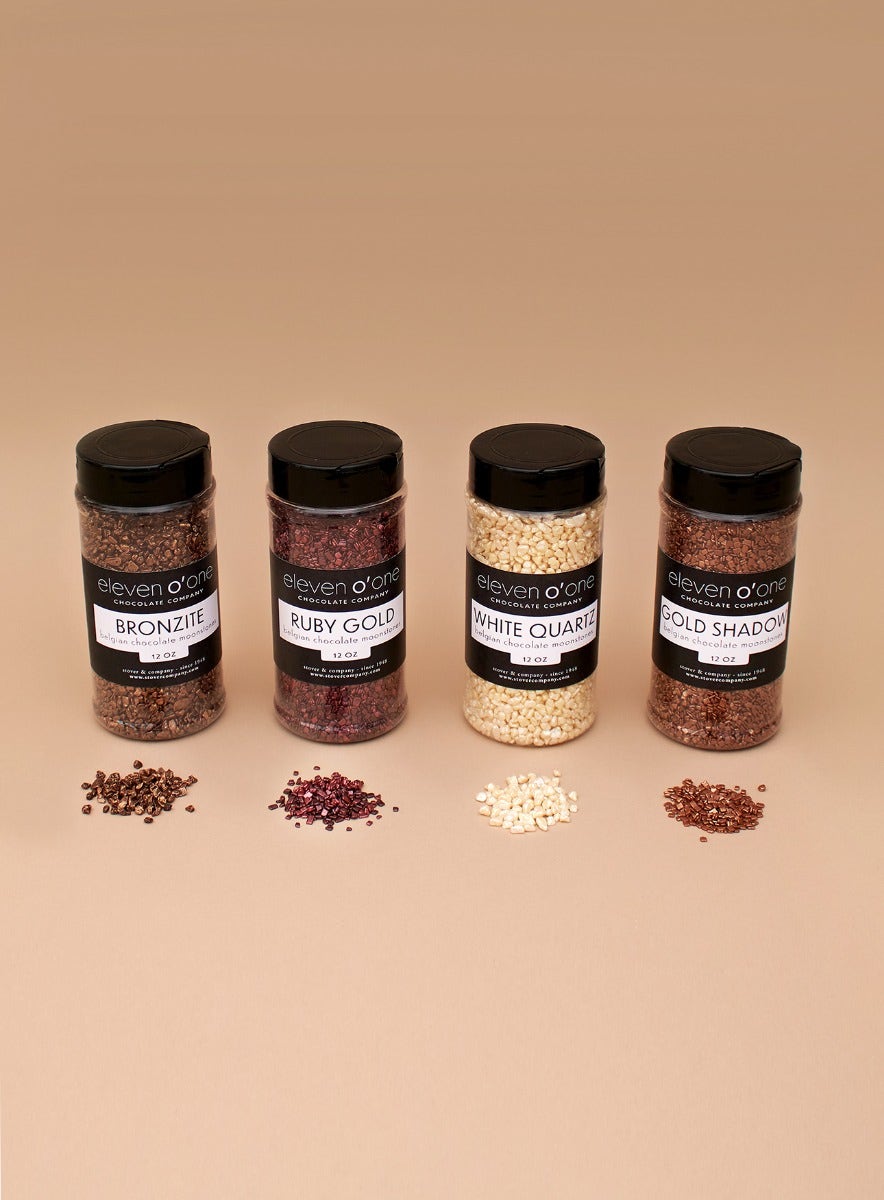 Conclusion
Our European Chocolates, Eleven o'One, are professional quality chocolates for all of your confectionary needs. Shop our Belgian Couverture Chocolate now with our European Compound Chocolate and Chocolate Moonstones to come.