Ah, summertime—the perfect season to enjoy the sunshine, embrace relaxation, & treat yourself to delightful, mouthwatering treats. When it comes to satisfying your sweet tooth during the warmer months, nothing quite beats the combination of chocolate, cookies, ice cream & cake!
Chocolate Chip Ice Cream Sandwiches:
What better way to beat the summer heat than with a classic ice cream sandwich? Elevate this classic summertime treat by adding a generous sprinkle of Sweet Shoppe Semi-Sweet Chocolate Chips to the edges of your homemade cookies before sandwiching your favorite ice cream flavor between them. The combination of the chewy cookies, creamy ice cream, & delightful chocolate crunch will leave you craving more. Choose from traditional size chocolate chips or our mini size!
PRO TIP: Check out our favorite chocolate chip cookie recipe here!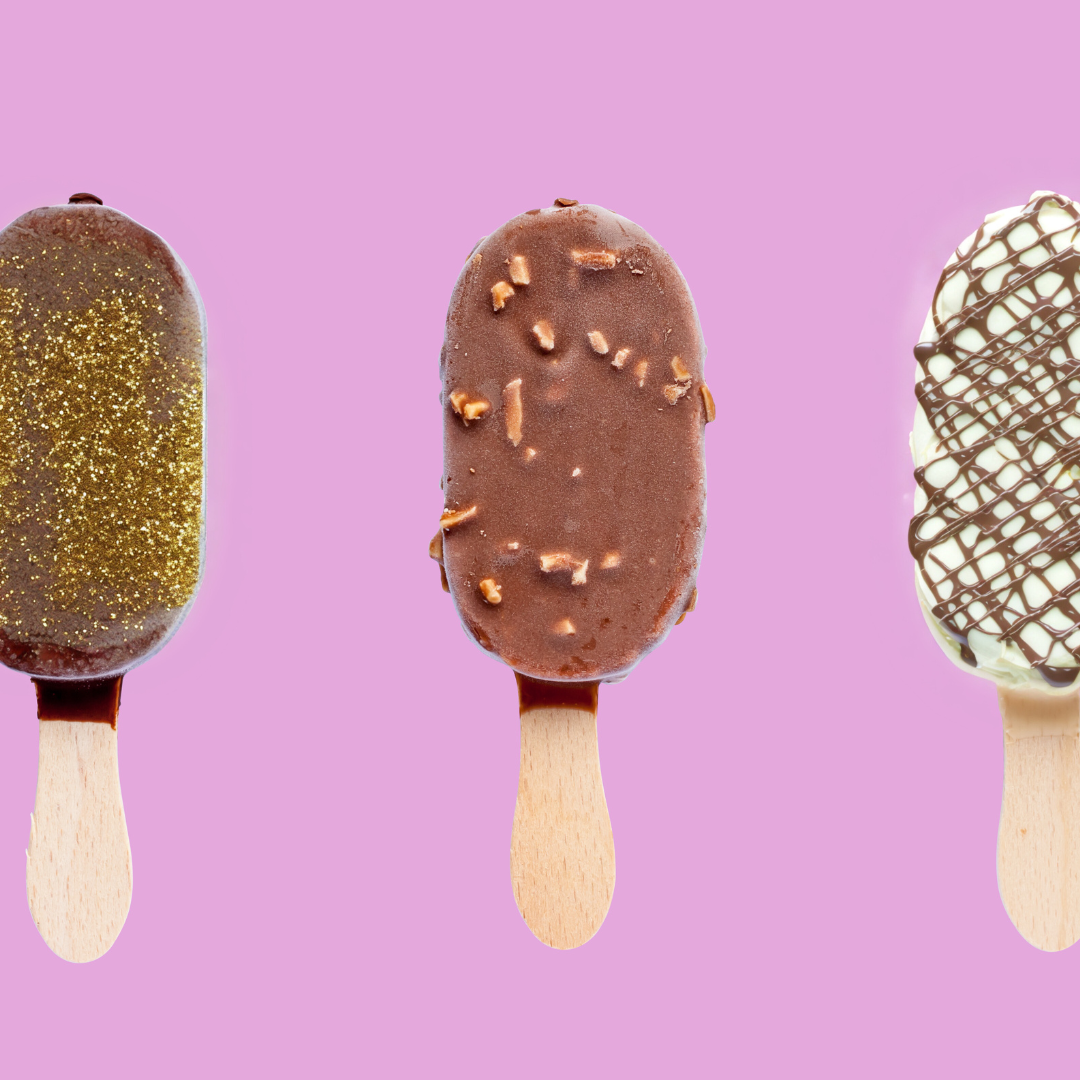 Chocolate Dipped Strawberries:
Looking for a sophisticated yet refreshing dessert for a summer soirée? Chocolate-dipped strawberries are an absolute crowd-pleaser. Don't feel like tempering chocolate? Melt some Eleven o'one Deluxe Milk or Eleven o'one Deluxe Dark European Compound Coating, dip plump strawberries into the melted compound coatings, & allow them to set. For an extra touch of pizzazz, roll the dipped strawberries in colorful Sweet Shoppe Sprinkles or Sweet Shoppe Nonpareils. The combination of luscious chocolate & juicy strawberries creates a harmonious blend of flavors that epitomize summer luxury.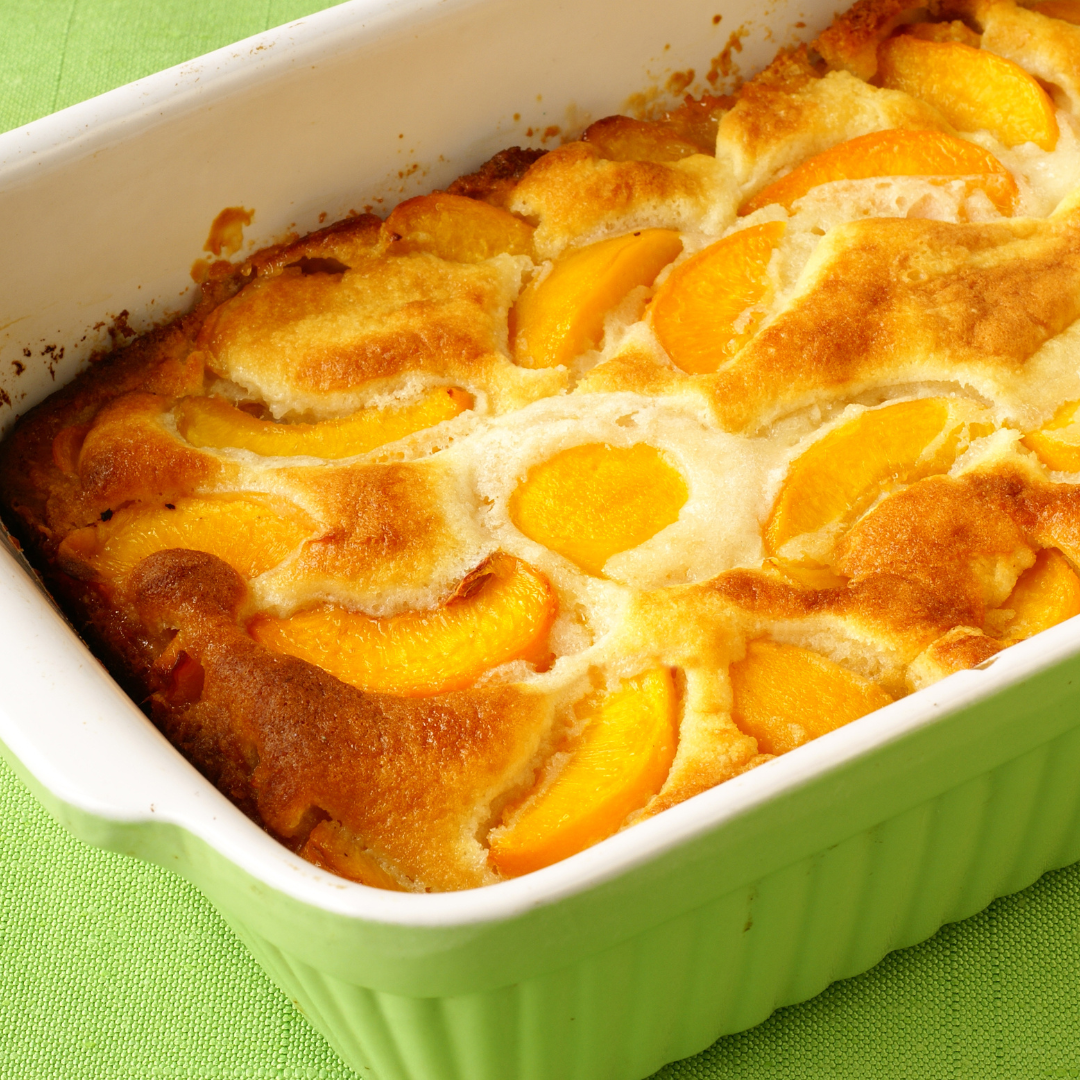 Cake Mix Cobbler:
Need to bring an easy dessert for a summer picnic? It doesn't get easier than a cake mix cobbler! In a baking dish, combine your choice of cake mix (we love Pillsbury Baker's Plus!) with canned fruit pie filling of your choice or Henry & Henry Crown Fillings (such as cherry, apple, or peach). Stir until the cake mix is evenly moistened & spread it out evenly in the dish. Bake for the recommended time on the cake mix package, or until the top is golden brown & bubbly. Serve warm with a scoop of vanilla ice cream for a comforting fruity dessert.
Whether you prefer a chocolate treat, a refreshing ice cream or bake a seasonal cake, don't resist the temptation—embrace the joy of summer indulgence & let your taste buds dance with delight!