As 2022 comes to a close, we wanted to take this opportunity to highlight our top product picks for the new year. The following products are tried & true fan favorites that you'll want to add to your pantry ASAP!


CHOCOLATE LOVERS:
Eleven o'one Deluxe Compound Chocolate
We've curated our own line of imported products for our premium eleven o'one line. This product line features both compound & couverture chocolates in a wide range of flavors. Eleven o'one couverture chocolates are rich & decadent with an elevated european flavor profile. If you're looking for European quality without having to temper, our Deluxe Compound Coatings are for you. These compound coatings are nice & thin making them easy to work with without compromising flavor.
"I'm never buying any other coating chocolate again. Melts well, uses well, tastes amazing! And shipping was quick. I'm so glad I found this company!" - Nicole S.
Our premium coating wafers are the perfect consistency for molds, dipping & drizzling. They are available in four delicious flavors that offer excellent shine & consistency for optimum coverage. Plus, there's no tempering required with our easy to melt wafers!

"I got a sample of these before buying and absolutely loved the taste. When I received the ultra white bag I was in love with the pigment!???? easy to melt, affordable and delicious 10/10" - Les G.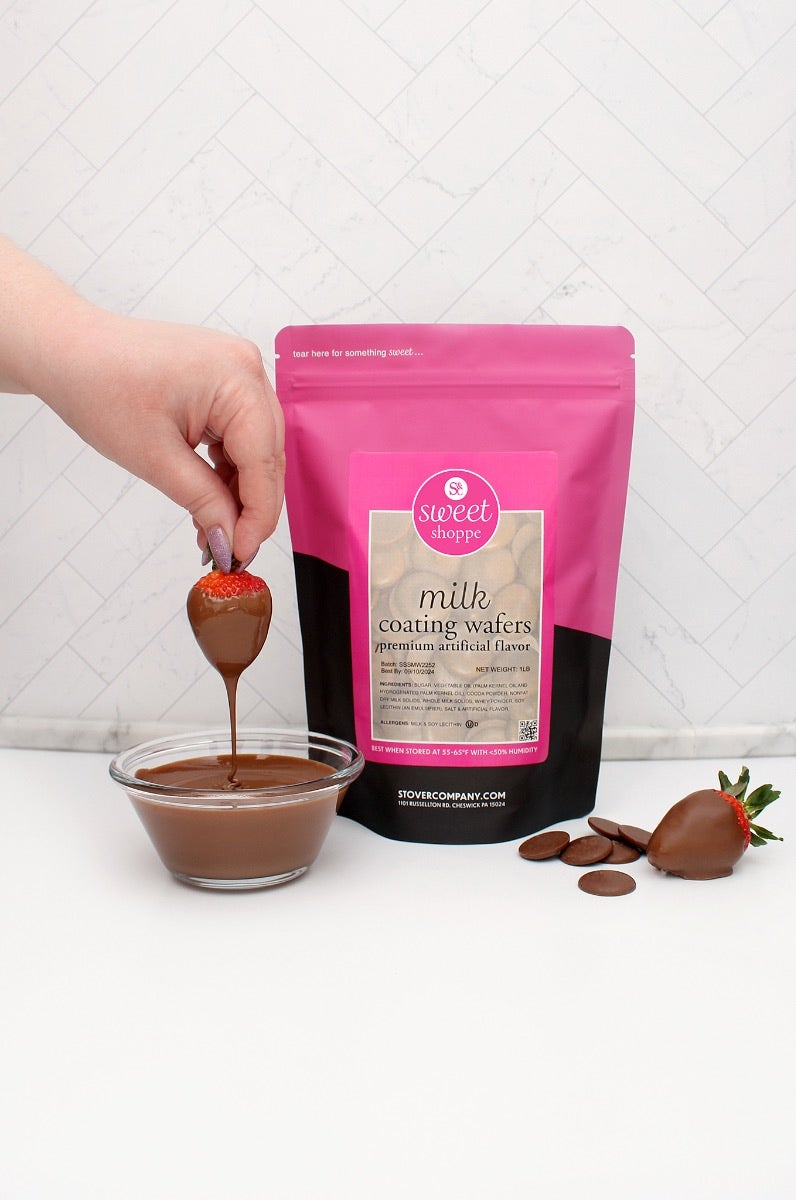 BAKING ESSENTIALS:
Sweetex Golden Flex High Ratio Shortening
Sweetex High Ratio Shortening is designed to contain absolutely no moisture, making it perfect for cakes, butter creams, and frosting recipes Icings made with Sweetex Golden Flex have superior spreadability and excellent taste. Golden Flex is a true PHO-free drop-in replacement making your baking process carefree & consistent.
"I just started using Sweetex in my frosting for my daughter's Wedding cake. I was shocked at the difference in the flavor and texture compared to using Crisco!!!! Now, i will not use anything but Sweetex and butter for my frosting!!" - Vicki O.
Dawn Foods Baker's Request White Cake Mix
Dawn baking ingredients are used amongst some of the most trusted bakeries in the industry. Baker's Request™ Cake Mixes allow you to create everything from cupcakes and layer or sheet cakes, to signature cakes and wedding cakes, all with consistent performance in both rack and reel ovens. Just add oil and water to create cakes that are extra-moist and highly tolerant, with excellent volume.
"I have been using this product for 10 years. And I often hear "this is the best cake I've ever had in my life." it is consistent, it handles well, it takes additions of flavors... even alcohol well, and it's delicious." - Jayne S.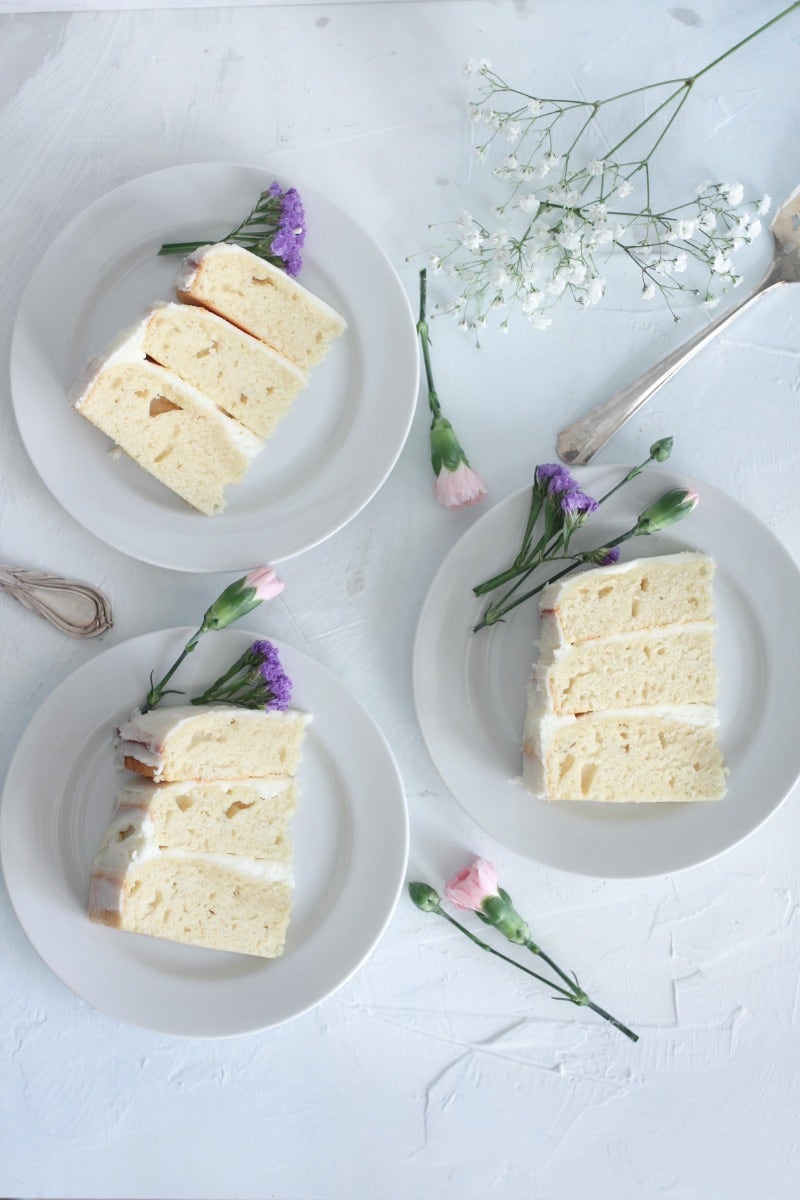 Before you dive into your 2023 baking journey, we definitely recommend having these essentials on hand in your pantry. These products have been highly rated by bakers, home bakers & customers alike.
We know you rely on the quality of your products to secure quality in the finished goods, & that's why we provide so many highly rated & used brands.. If you need more information on these products or others, please call us at 724.274.6314.