Merckens Chocolate Melts were first introduced in 1921 in Buffalo, New York when a German immigrant named August Mercken purchased a chocolate company & renamed it after his family. Since then, Merckens has become a household name & a pantry staple for home bakers & chocolate makers alike.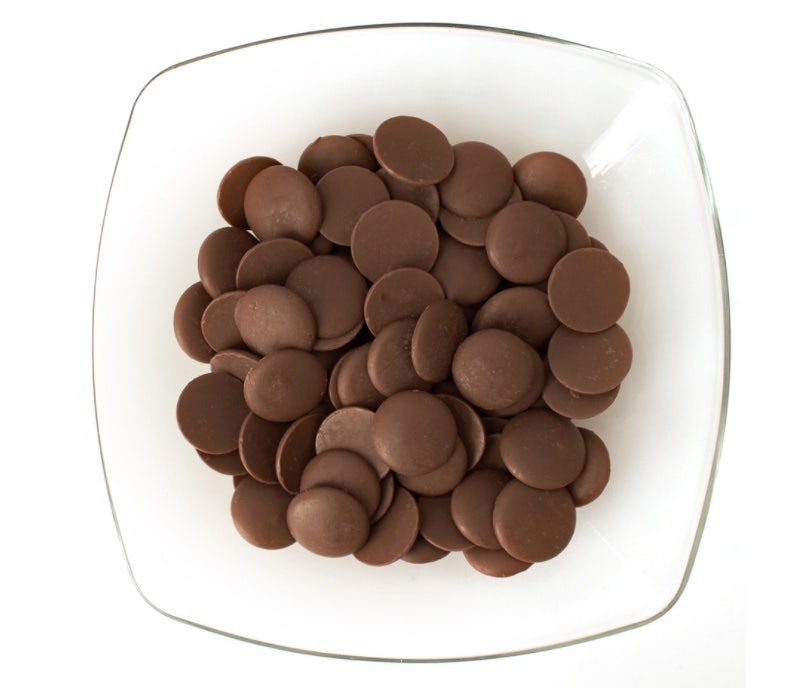 The brand is most known for their signature Merckens Chocolate Melts, also known as candy melts, which are compound chocolate, made with vegetable oil instead of cocoa butter. Since there's no cocoa butter found in Merckens Chocolate Melts they do not require tempering making them easy to work with for beginners.

Merckens is now owned by Cargill, a global food manufacturer, which allows the brand to produce a wide range of colors & flavors of their signature candy melts. These ready to use products save you time from coloring & flavoring your compound chocolate making decorating with Merckens chocolate melts so much easier.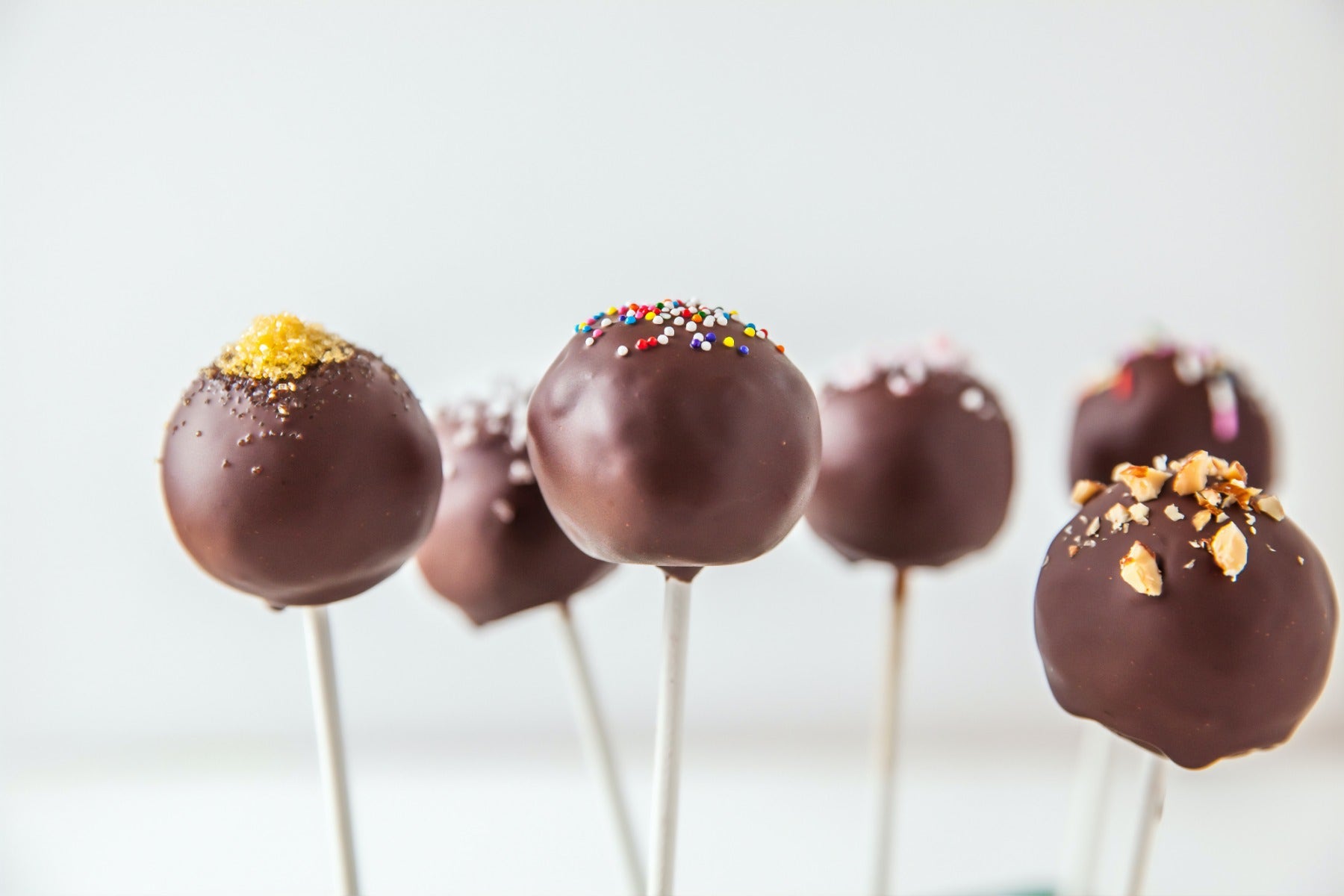 Do you already love working with Merckens & need to place a bulk order for your business? At Stover & Company, we carry a wide range of Merckens products available from 5lb bags to pallets in various colors so you can create & decorate your treats for any holiday, season or special occasion!
Contact our customer service department today to set up a business account to take advantage of bulk pricing via phone (724.274.6314) or email (info@stovercompany.com).