High ratio shortening is a special type of shortening formulated specifically for bakers & confectioners to contain 100% fat & zero moisture.
The type of shortening can affect the quality & consistency of your finished baked goods. High Ratio Shortening does not contain any water as moisture content can impact the way the shortening interacts with other ingredients in your recipe, such as oil.
High ratio shortening can also offer you better flavor & texture in your treats. Use it to make a buttercream frosting or use it to make the cake itself. High ratio shortening is significantly less greasy than other shortenings & therefore will create a nice & smooth consistency when you use it to make icing. When used in cakes & cookies, High Ratio Shortening produces light, fluffy baked goods.
Because high ratio shortening is also temperature stable, it can handle both high & low temperatures which can be valuable when baking. In lower temperatures, high ratio shortening will resist cracking, which means some recipes can be frozen & thawed multiple times with no damage done to their consistency. High Ratio Shortening can also stand up in high temperatures which can make cake decorating easier. Even in the highest of temps high ratio shortening will not melt or drip unduly while you are decorating.
Another benefit of high ratio shortening is that it can hold additional sugar & liquids. It can carry an increased amount of other oils to make your cakes lighter & more moist while holding more sugar making your confections even sweeter.
When adding color into your batters & frosting, high ratio shortening takes on color beautifully. Your icing, frosting & batters will have a nice pop of color & won't fade or change.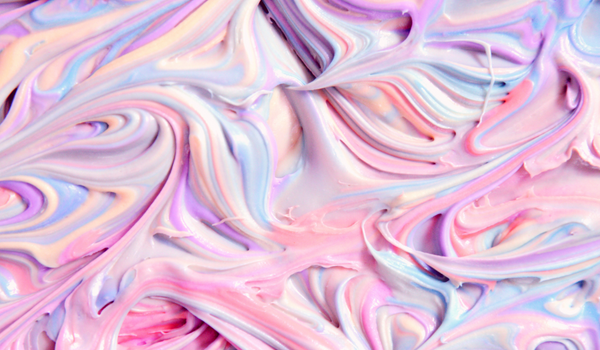 One of our favorite brands of high ratio shortening is Sweetex. Sweetex High Ratio Shortening's specific formula works perfectly with any cake or icing recipes. This shortening has zero grams of trans fat which gives your cakes & icings the most outstanding flavor & texture.
Because Sweetex High Ratio Shortening is a little more concentrated, you can use less shortening when you use it for your recipes. With that, you can use about 2/3 cup to 1 cup of Sweetex High Ratio Shortening for every 1 cup required in your icing recipe.
Brilliantly white icings made with Sweetex High Ratio Shortening hold an excellent taste & superior spreadability. If you enjoy crafting decorations made out of icing, then using this shortening will give your cake decorations a lasting hold.
While most shortenings have traditionally been made with trans fats, today there are some versions that are made without them & maintain the same benefits of high ratio blends.
If you're looking for a high-quality shortening like Sweetex High Ratio Shortening for your professional kitchen, but need a trusted bakery distributor, Stover & Company has you covered!
Call us for more information at 724.274.6314 or email us at info@stovercompany.com.