"stover & company is fast & efficient. they always have exactly what I need & they ship quickly. they are awesome for my small home business!"
Stover & Company Customer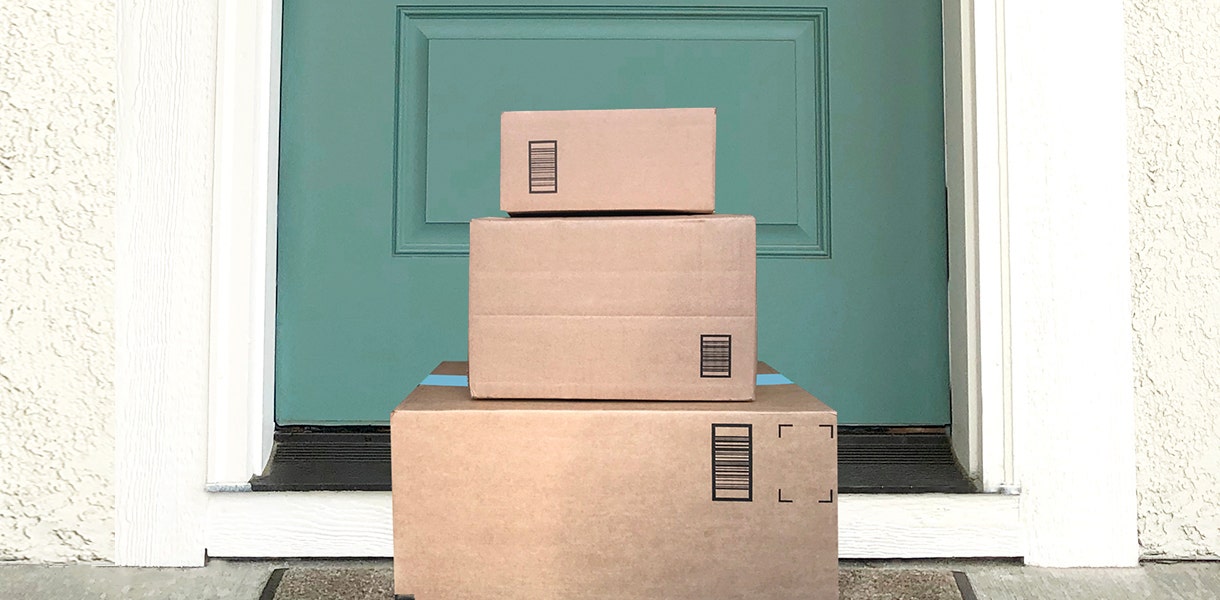 CONVENIENCE
Buy your supplies online & have them shipped directly to your door. Local to the Pittsburgh region? We offer FREE customer pickup on orders over $100.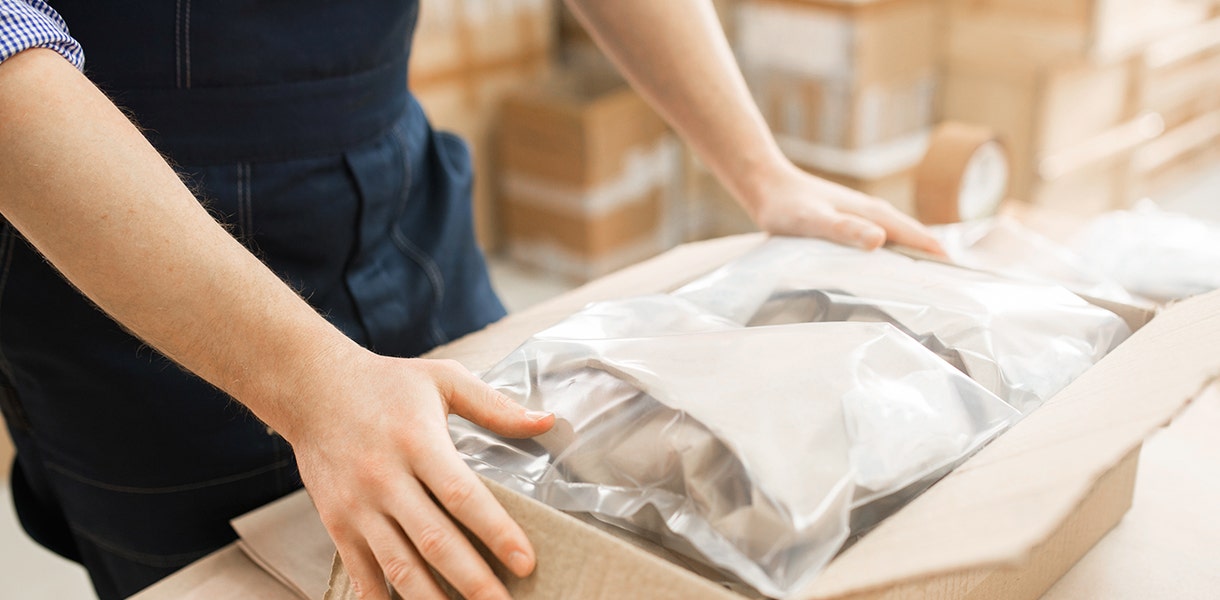 QUALITY & CARE
After almost 75 years in the industry, we know quality & care. Not only do we pack each order with pride, we only carry trusted brands that we can stand behind.
perfect for home businesses