We personally invited some of our loyalist supporters & biggest superfans to create this power team of talented bakers & treat makers!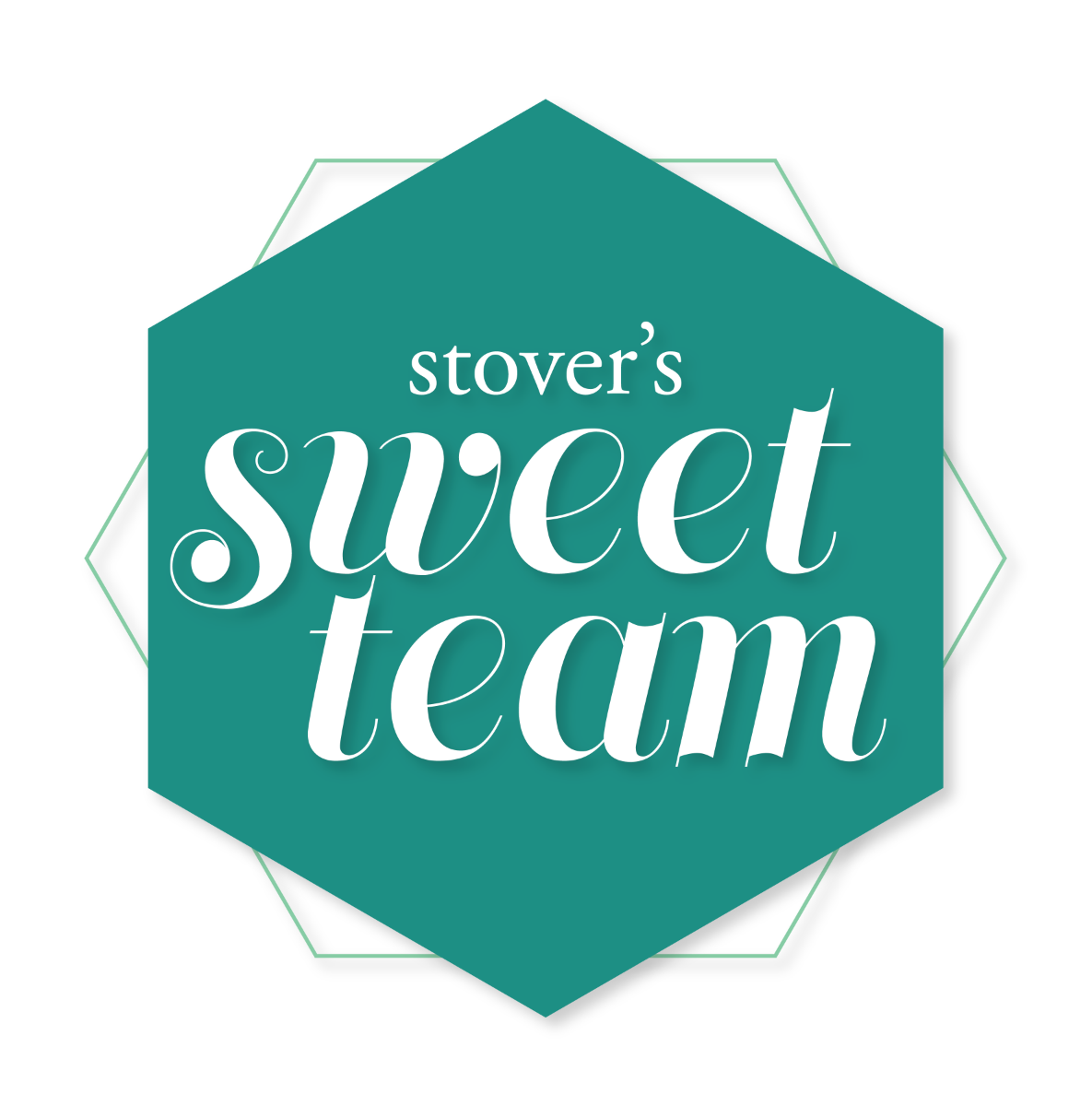 Meet Sasha Nary: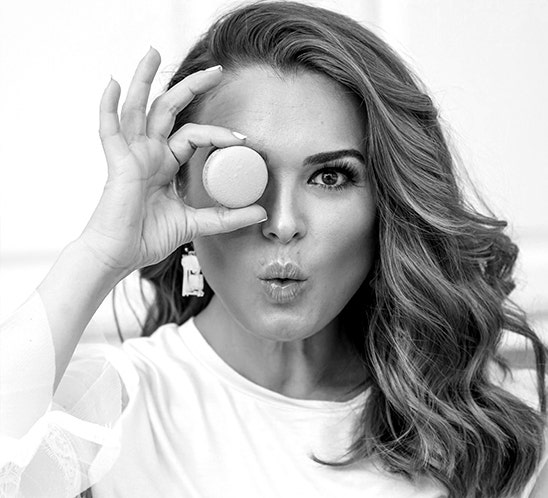 Sasha is a self-taught baker, cake decorator, confectionery artist, wife & mom of three! Born & raised in Ukraine, she now lives in Chicago. Besides baking, decorating & creating sugar art, Sasha enjoys outdoor family activities & visiting downtown Chicago's museums & theaters.

Sasha started baking with her mother & grandmother at a young age. Even as a young girl, Sasha always wanted to be involved in whatever they were making. She even chose to do her homework in the kitchen, so she could be a part of the baking action! Sasha's grandmother had a reputation for making amazing cookies & cakes while her mother is known for her lemon tarts, pies & even homemade pizza! Sasha is very proud to inherit a few of their secret recipes, which she has now adapted & recreated into new & unique creations.

In 2015, Sasha took an unforgettable vacation to Paris which initiated a fire in her to master the art of French pastries. From macarons, to mille feuille, pate a choux & mousse filled pastries, she learned & perfected these French delights, opening the door to cake decorating. Taking a turn from pastry making, Sasha has spent the last two years learning the art of custom cakes & desserts. Her fire for baking is still ignited as she teaches herself every step of the way, celebrating success & learning from failures as she goes through the steps of this new endeavor.

Now she runs Sasha Cakes Chicago sharing her wealth of knowledge & experience through a fantastic blog, hosts baking lessons, tips & tricks, best tools & shares perfected recipes. Sasha bakes delicious desserts alongside her followers, giving her students confidence by extending her excitement for pastries.

When asked about her favorite Stover & Company product, Sasha says:
"Ah, that's a hard question! I LOVE absolutely ALL of your products! If I had to choose just one, I'd choose your Eleven o'one European Deluxe Compound Coatings for its ease of use. It has a high quality texture, taste & unmatched shine, plus no tempering required. You can't beat it!"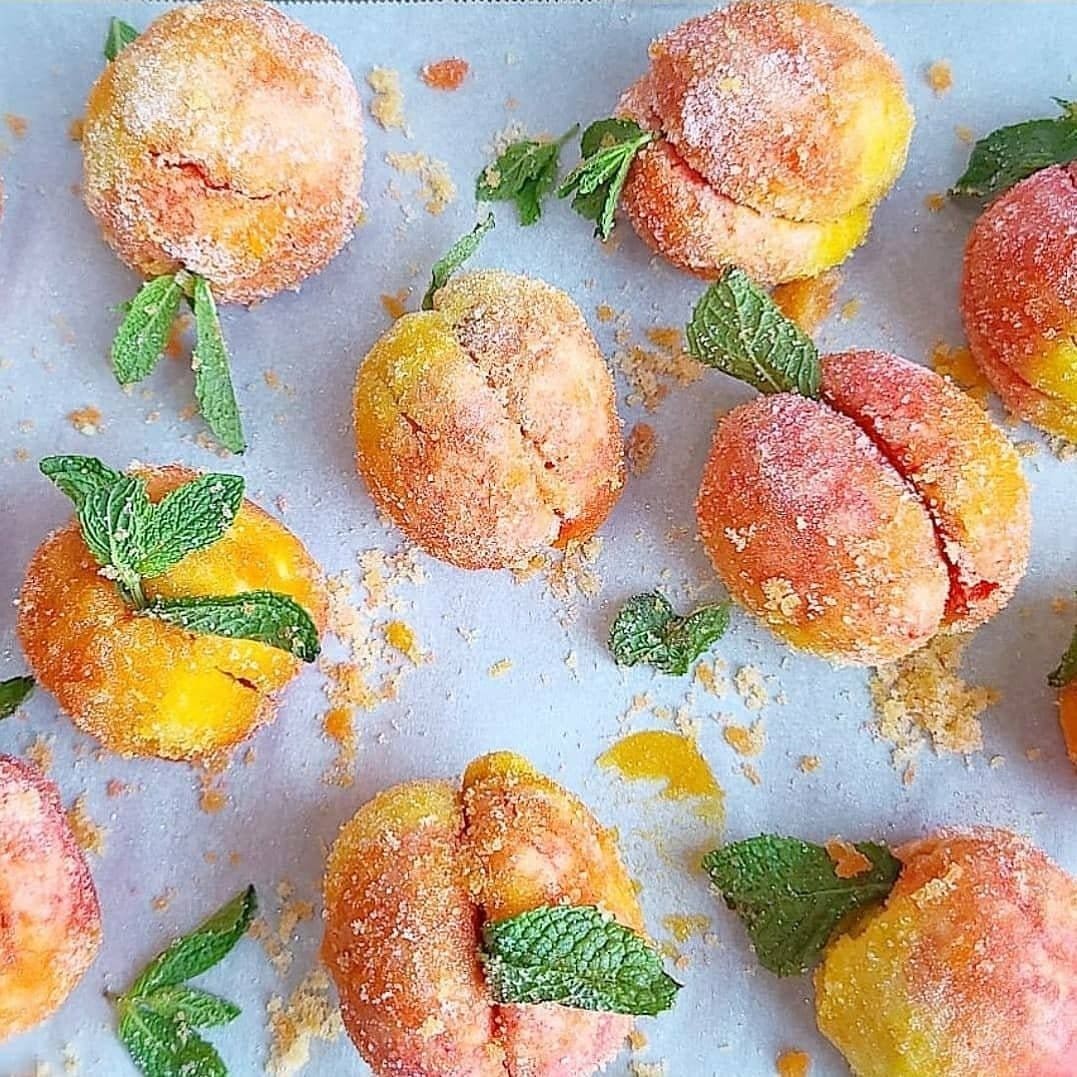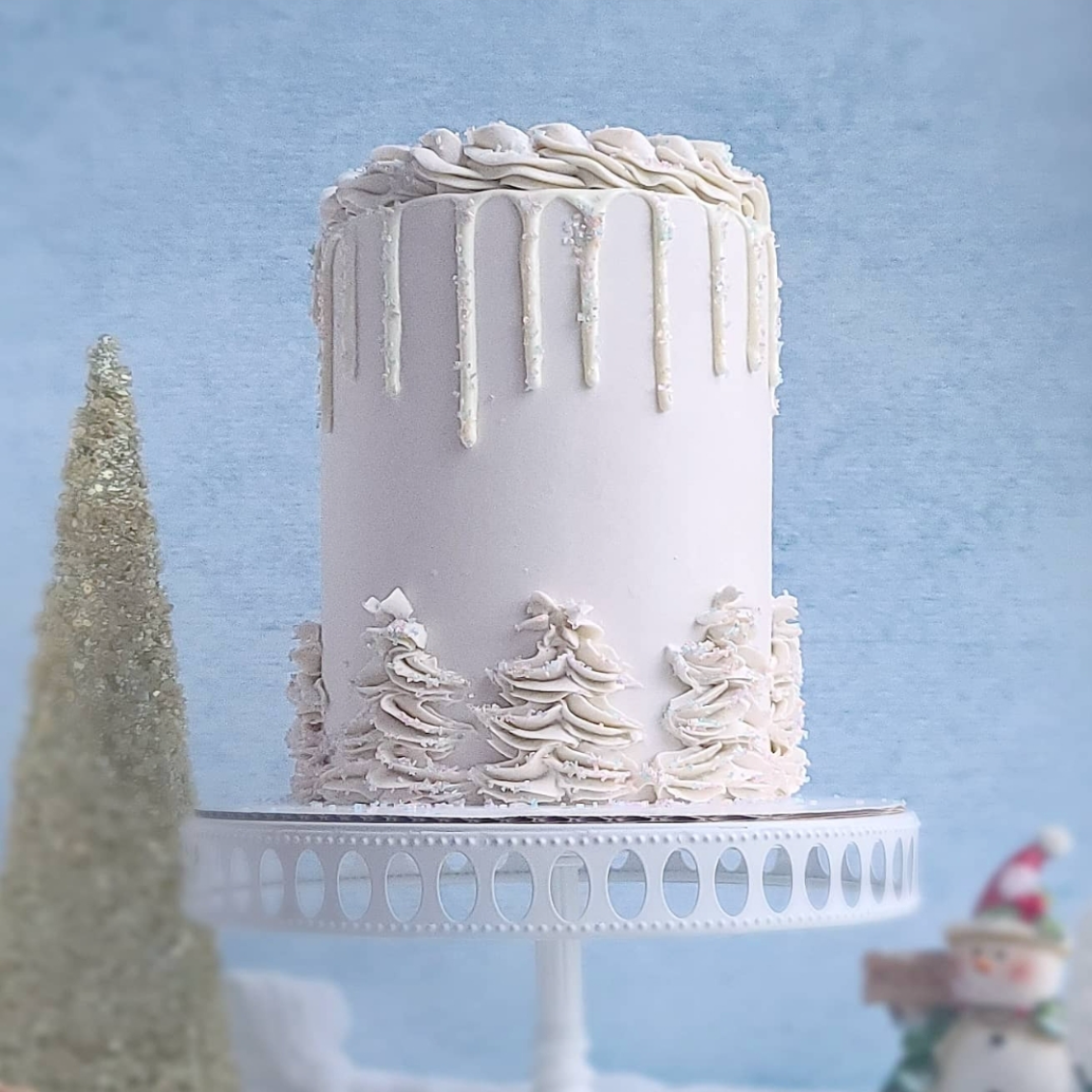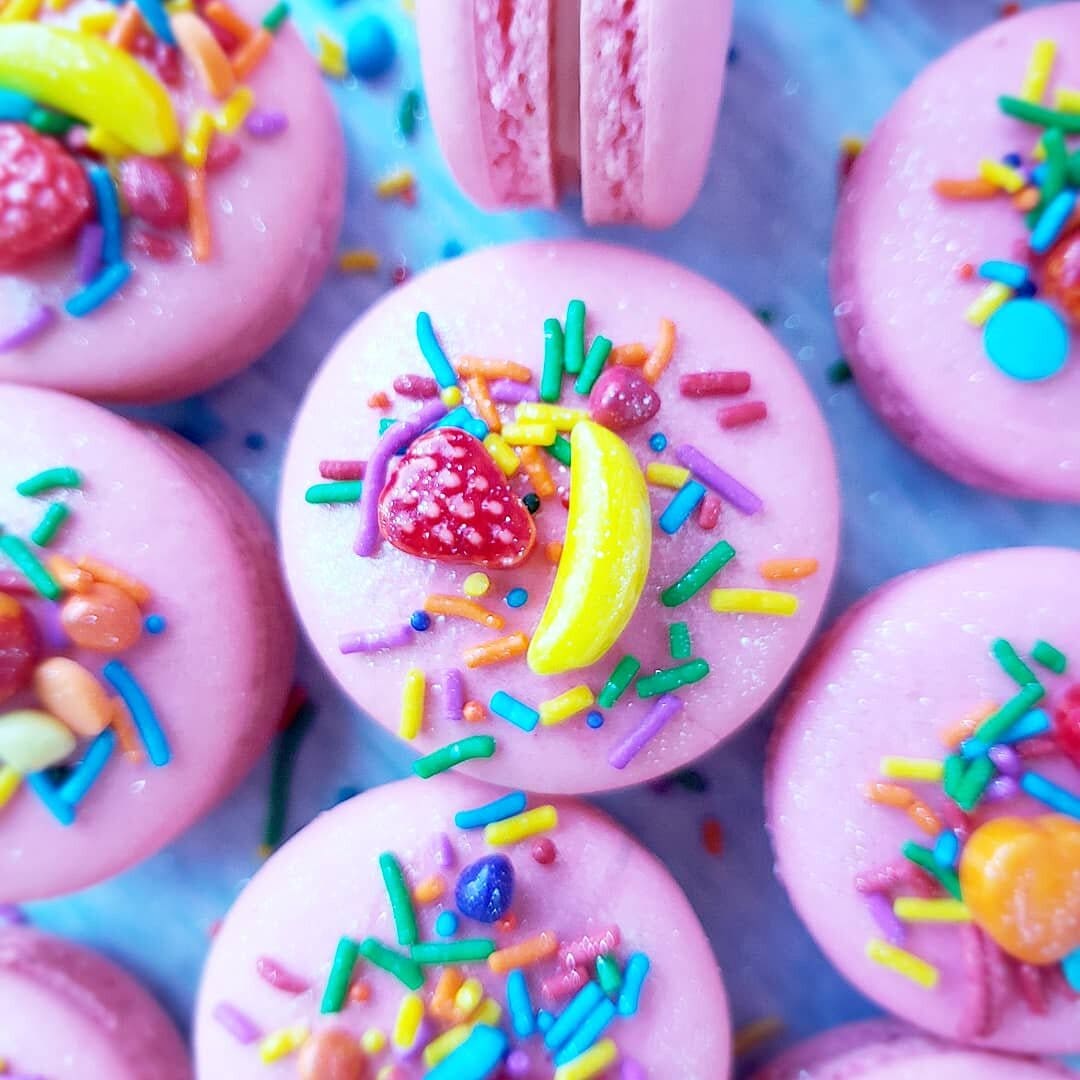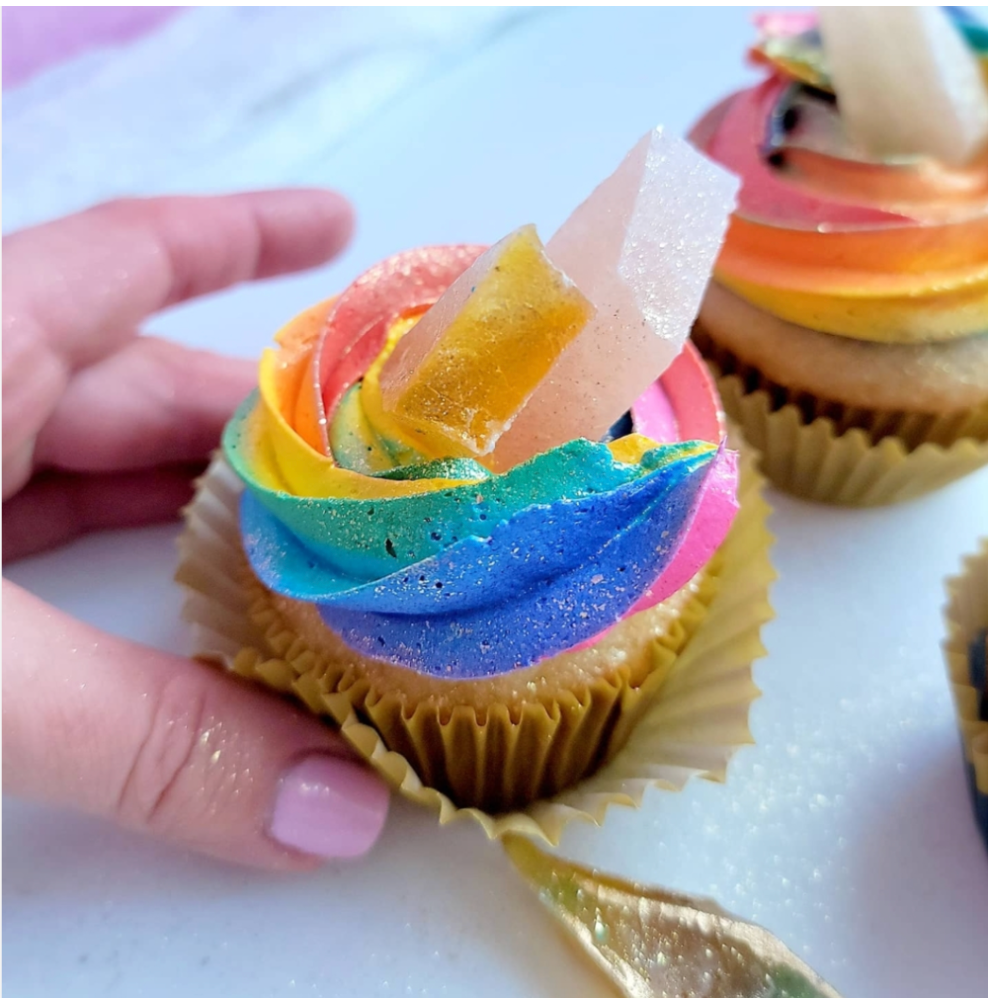 Where to find Sasha:
Instagram: @sashacakeschicago
Tik Tok: @sashacakeschicago
Website: www.sashacakeschicago.com
Meet the rest of Stover's Sweet Team here!