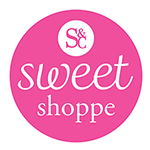 Sweet Shoppe White Sanding Sugar
Sweet Shoppe Sanding Sugar is a vegan, brightly colored decorating sugar. Our sanding sugar is vibrant & adds sparkly shine to cupcakes, cookies, or cakes. Add it on top of cakesicles or any chocolate dipped creation for a gorgeous shimmer.
Our Sweet Shoppe Sanding Sugar is available in 10 lb bulk bags to fit every baker's needs. Create your custom blend of sprinkles - for a fraction of the price of commercial sprinkle blends - using sanding sugar, sprinkles & nonpareils.
Ideal for:
- Dipped Strawberries
- Cupcakes
- Cookies
- Cakes
- Cakesicles
- Drinks
+ more
"i love the variety in color & shape of sweet shoppe's sprinkle line! every color i've tried hasbeen so vibrant!"
Daniela
Sweet Shoppe Customer
project ideas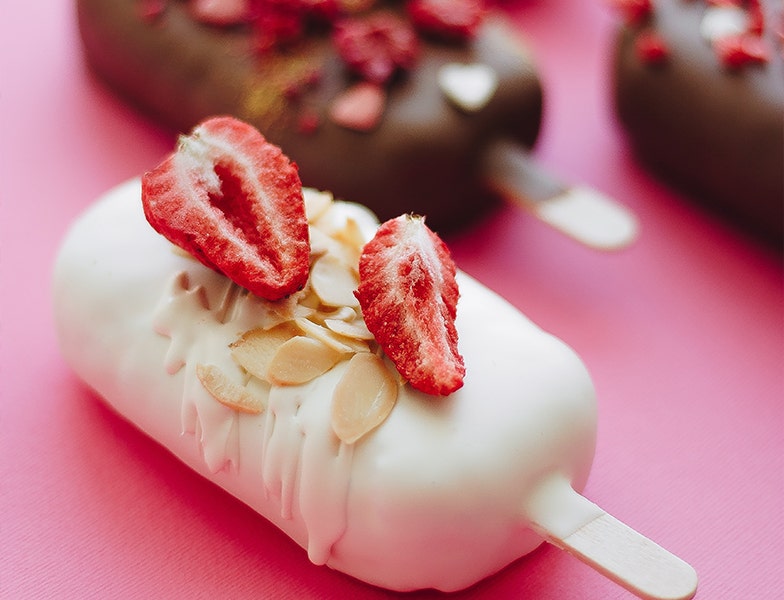 using sweet shoppe wafers
Whether you use the mirco or a double boiler, slow & steady is the key to melting our coating wafers for your projects.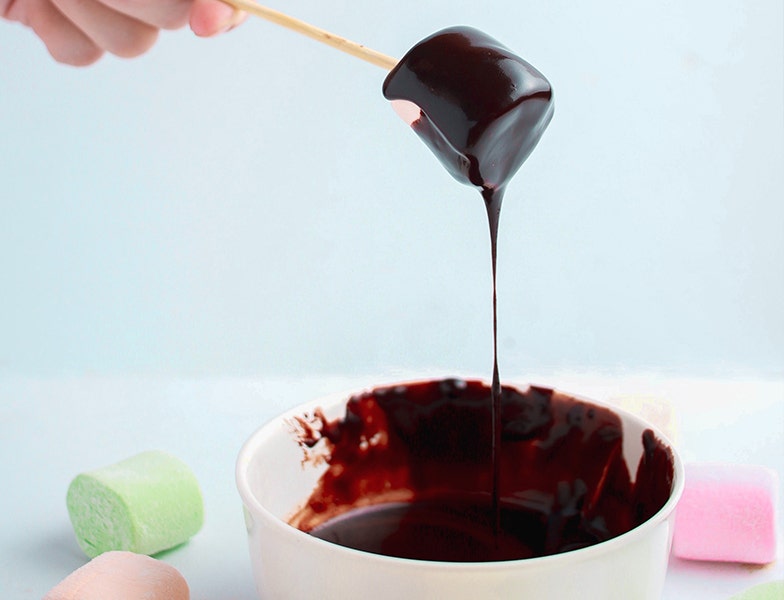 chocolate covered marshmallows
This chocolate dipped marshmallow recipe is easy enough for anyone to create! The perfect treat for any time of year!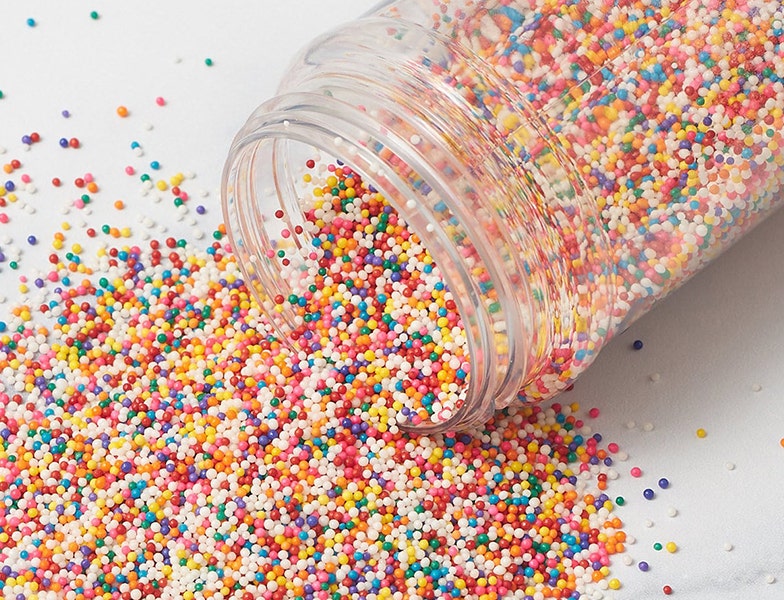 decorating with nonpariels
The difference between sprinkles & nonpareils is in their shape. Our nonpareils are tiny, ball-shaped sprinkles.