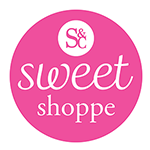 Sweet Shoppe Purple Sprinkles
Sweet Shoppe Purple Sprinkles are brightly colored jimmies with a satisfying crunch and sweetness to take all of your sweet treats to the next level. Sweet Shoppe Purple Sprinkles are vegan and won't fade or bleed when baked.
Our Sweet Shoppe Sprinkles are available in 10 lb bulk cases so you can stock up on your favorite colors!
Ideal for:
- confetti cake
- rainbow sugar cookies
- rainbow thumbprint cookies
- rainbow blondies
- confetti cake pops
- cupcakes
- cakes
+ more
"I love the variety in color & shape of Sweet Shoppe's sprinkle line! Every color i've tried has been so vibrant!"
Daniela
Sweet Shoppe Customer
project ideas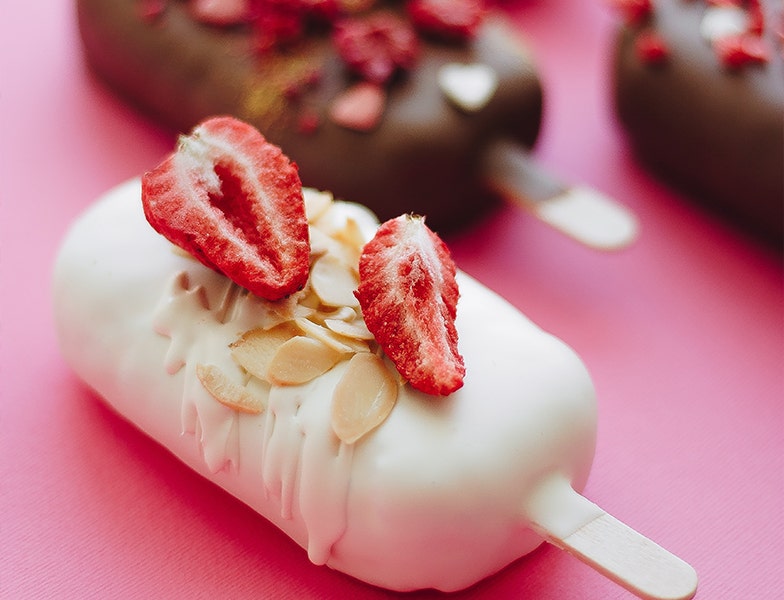 using sweet shoppe wafers
Whether you use the mirco or a double boiler, slow & steady is the key to melting our coating wafers for your projects.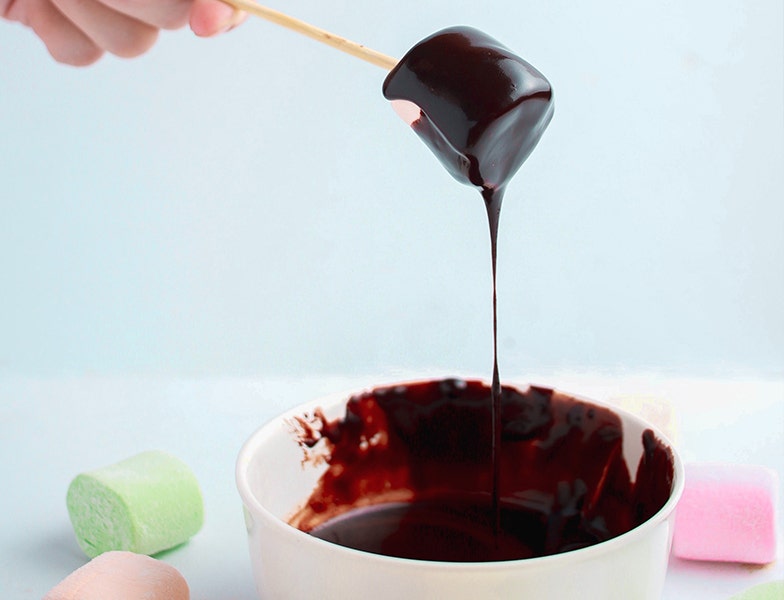 chocolate covered marshmallows
This chocolate dipped marshmallow recipe is easy enough for anyone to create! The perfect treat for any time of year!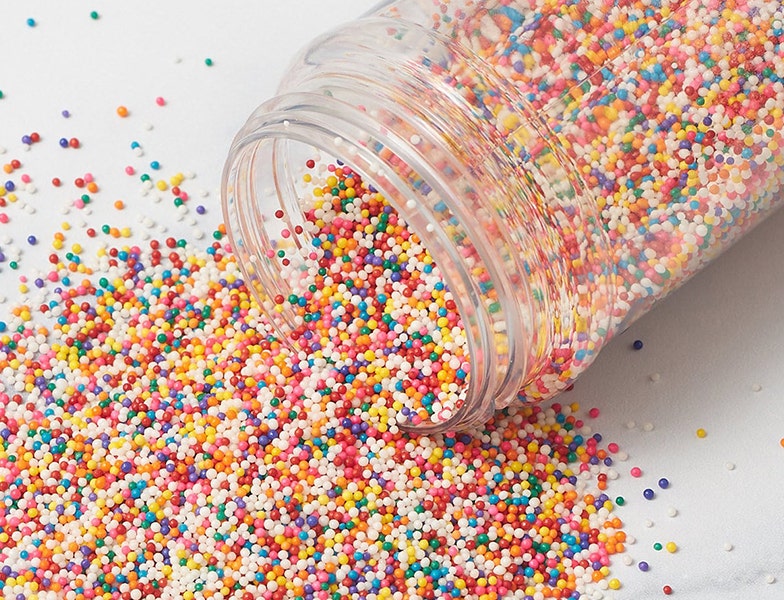 decorating with nonpariels
The difference between sprinkles & nonpareils is in their shape. Our nonpareils are tiny, ball-shaped sprinkles.