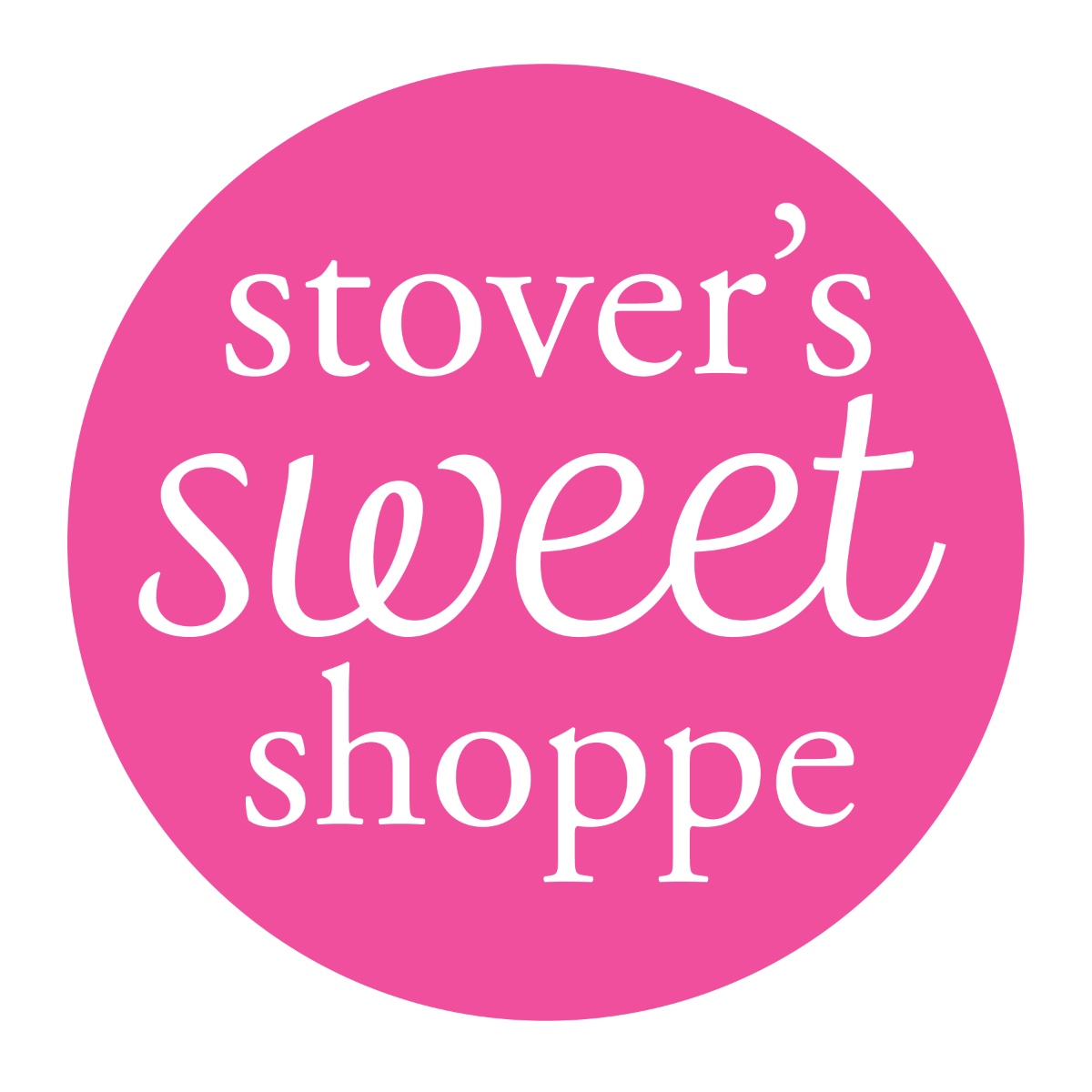 STOVER'S SWEET SHOPPE
BLACK SPRINKLES
Stover's Sweet Shoppe Black Sprinkles are black jimmies with a satisfying crunch and sweetness to take all of your sweet treats to the next level. Stover's Sweet Shoppe Black Sprinkles are vegan and won't fade or bleed when baked.
Our Stover's Sweet Shoppe Sprinkles are available in 10 oz jars and 10 lb bulk cases for every sized customer. Our 10 oz sprinkle jars allow for easy mixing and are a fraction of the cost of other custom sprinkle blends.
Ideal For:
thumbprint cookies
cakepops
chocolate covered Oreos
cakesicles
cupcakes
brownies

Allergens: soy
Ingredients: Sugar, corn starch, tapioca starch, dried glucose syrup, cocoa powder, palm oil, salt, glycerin, soy lecithin, gum arabic, artificial flavor and carnauba wax.