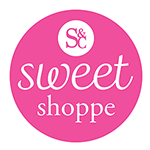 Sweet Shoppe Caramel Cravings Bundle
Do you love caramel and chocolate? We do too - that's why we created the Caramel Cravings Bundle!
Peter's Caramel loaf (5 LBs) answers the tedious and time-consuming task of unwrapping little individual caramels. We added in our Sweet Shoppe Milk Chocolate Wafers & Dark Chocolate Wafers for an easy chocolate-covered caramel that is sure to satisfy every sweet tooth! Don't forget the six-inch lollipop sticks perfect for caramel apples or caramel-filled cake pops.
What's included:
- Sweet Shoppe Milk Wafers - 5LBS
- Sweet Shoppe Dark Wafers - 5LBS
- Peter's Caramel Loaf - 5LBS
- Lollipop sticks 6-inch - 500 sticks
Full Retail Value: $64.00
Ideal for:
- Chocolate Covered Caramels
- Candy Apples
- Caramel Apples
- Gourmet Candies
+ more
FOR BEST RESULTS, MELT SWEET SHOPPE ULTRA WHITE CHOCOLATE WAFERS IN A PLASTIC CONTAINER IN THE MICROWAVE. HEAT FOR 30 SECONDS, STIR, THEN HEAT FOR 15 SECOND(S) INTERVALS, & STIR UNTIL SMOOTH, CAREFUL NOT TO OVERHEAT. SHAKE THE CHEFMASTER CANDY COLORING & ADD A FEW DROPS INTO THE MELTED CHOCOLATE. ADD MORE CANDY COLORING DROPS UNTIL YOU REACH THE DESIRED COLOR.
"Love that I could get a little amount of a few different things all in one bundle!"
Michelle
Sweet Shoppe Customer
project ideas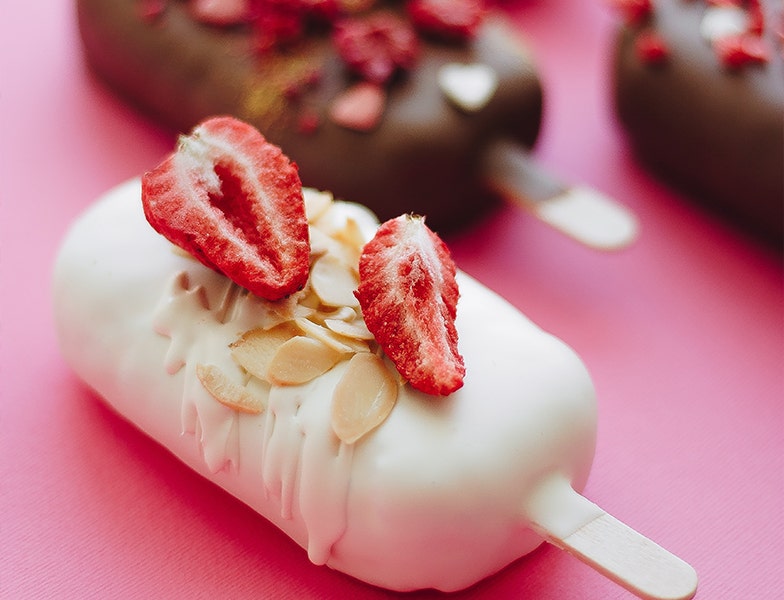 using sweet shoppe wafers
Whether you use the mirco or a double boiler, slow & steady is the key to melting our coating wafers for your projects.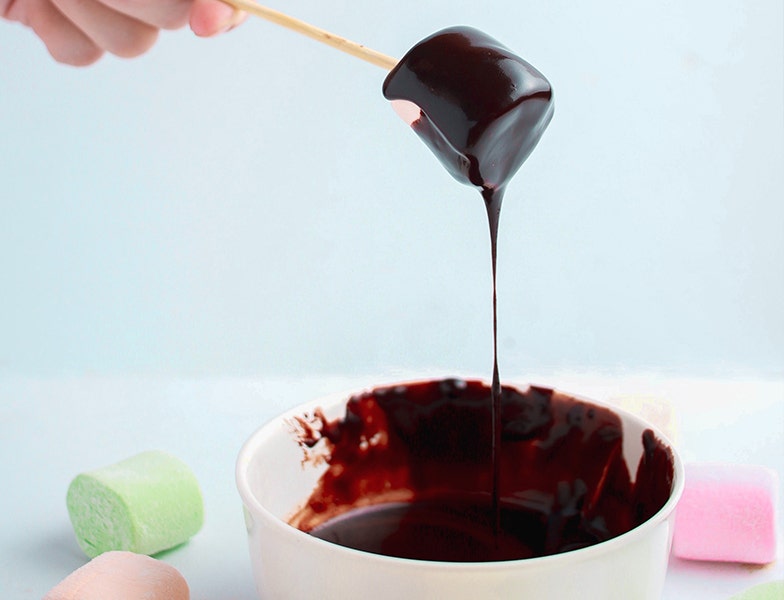 chocolate covered marshmallows
This chocolate dipped marshmallow recipe is easy enough for anyone to create! The perfect treat for any time of year!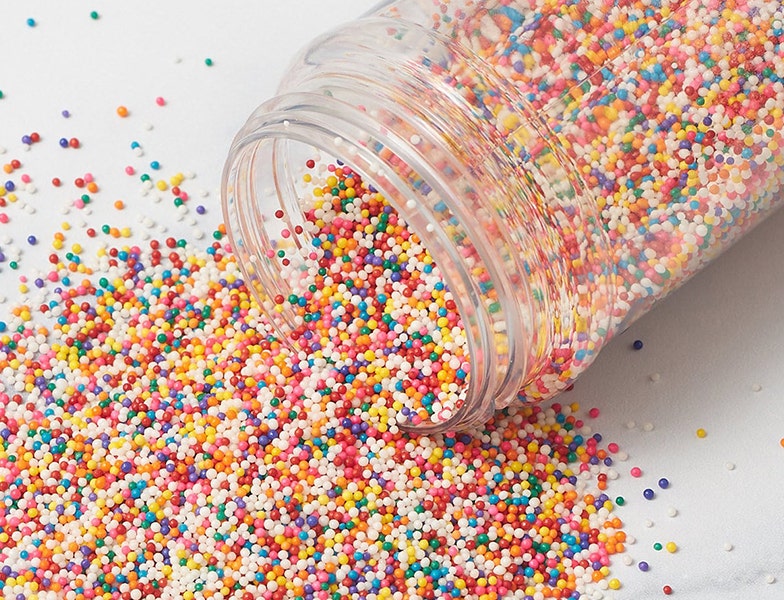 decorating with nonpariels
The difference between sprinkles & nonpareils is in their shape. Our nonpareils are tiny, ball-shaped sprinkles.